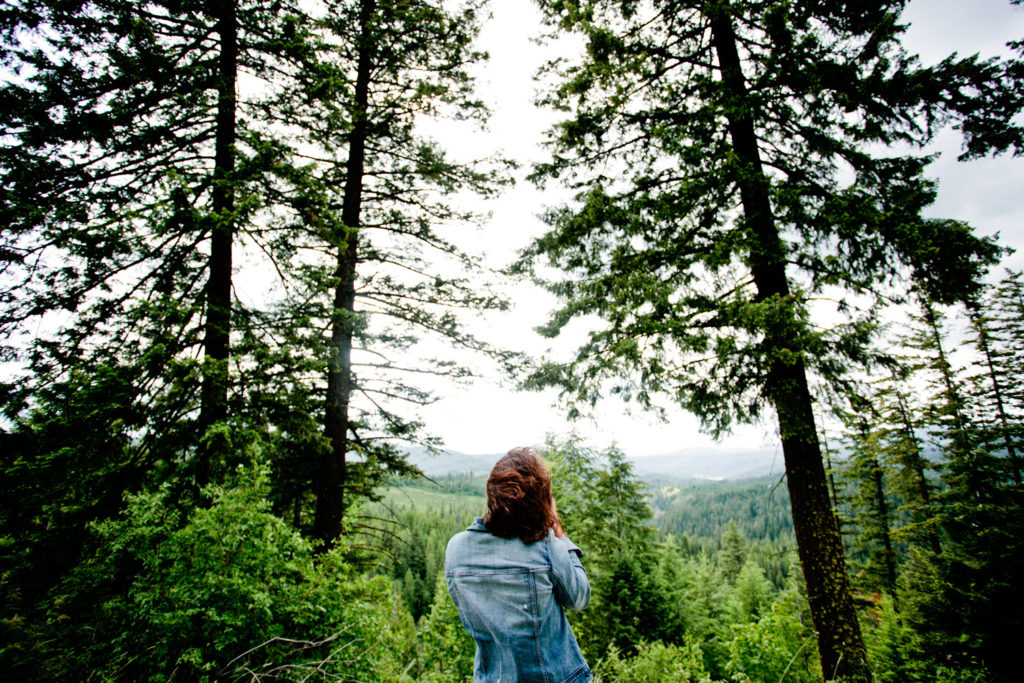 image by Cassandra Photo
I haven't blogged anything person in awhile. For many reasons. Many of which will be addressed in this blog post…
Our summer was silly. It was hectic, lonely at times, and something we don't regret, but will never do again. We spent our summer mostly apart.
As most of you know, Luke (my hub) is in grad school at Texas State down here in Austin. Before that, he was a tennis pro in Chicago, paying his way through a previous masters degree. When his spring semester was coming to a close last May, we made the difficult decision for him to go back to Chicago to work at his country club again from mid-May to mid-August. Make an extra buck to put towards savings. People don't play tennis in the summer here, or at least pay money for it. So, back north my hubby went while I held down the fort, took care of our pup, and traveled my life away…
Let's recap:
May
16th: execute a styled shoot I have been dreaming about since the winter, here in Austin, with the greatest set of vendors I could have asked for. It's just been picked up by Every Last Detail and I can't wait to share when it's live.
17th: shoot my first boudoir session, and I'm instantly hooked.
19-22nd: my Aunt Robyn comes to town and we run around Austin and Waco, visiting Chip and Johanne's Magnolia Market. I was (admittingly) more impressed than I expected!
23rd: Luke takes off for Chicago, let's begin the tears and longest summer ever.
June
2-6th: travel to Montana with Cassie Eldridge, and fulfill a goal of shooting a wedding and exploring Glacier National Park, Idaho, and Washington. It was a dream come true and I'm forever grateful for Cassie trusting me to be her partner that trip. Love you girl.
10-12th: Luke is home! And we celebrated his 32nd birthday to the max with river floating, food trucks, and dinner with our closest Austinites.
17-19th: back in Chicago to see friends, family, my hubby, second shoot again for Cassie, and surprise my dad for Father's Day.
July
1-10th: home for the 4th of July. Home, Winona Lake home. Nowhere else I'd rather be celebrating the greatest holiday. We started the trip in Indianapolis celebrating Luke's grandparents 90th birthdays, did a day trip to Chicago to celebrate our dear Megan's wedding, then ended our week on the lake, grilling out, playing cornhole, day drinking. The greatest Midwest tour.
July 9th: shoot a wedding in Chicago I'll never forget. Shooting a couple who became friends. Kim and Dima's wedding represented everything I love about weddings. Capturing days that represent the two of them, their families and traditions, and at one of the prettiest venues to date.
22-24th: visit Boston for a Haddad family reunion!
29-30th: back to Chicago to assist a friend, see my hubby again, and host my bests' wedding shower at ZED451. Yum.
August
11-14th: fly out to Orlando to celebrate my SIL's 30th birthday!! It brought all the poolside drinks, cooking, dinners out, and girl time.
18th: officially calling Austin our home for one year
19th: LUKE IS HOME!
So there's our summer, I wish I could say our travel for the year is over but alas. We've already hit up Vegas this month, San Francisco for a work trip, San Antonio for a little anniversary getaway, and I'm off to to Chi for Bret and Alexis' wedding today!
This season of our life is exhilarating, and vis-à-vis exhausting, but we're in a mode of "do it now" and boy are we! To my full time job, thank you for being so flexible. To my family, thank you for (trying to!) keep up and encouraging us during a tough summer. To our Chicago friends, thank you for hosting us and loving on us. To our Austin friends, thank you for keeping me company!
xo