Markit: Simply. Creatively. Forever.
In simple terms: Natural-light wedding and lifestyle photography.
In not-so-simple terms: Capturing the reason you're here, the reason you're reading this, and the reason you'll stand before friends and family and tell someone you will not be leaving, ever. I'm here to make remembering it easier, and to give you both the ability to return to the sights, sounds, butterflies and smells of that day over and over. To me, there's nothing better than being the person chosen to deliver those memories.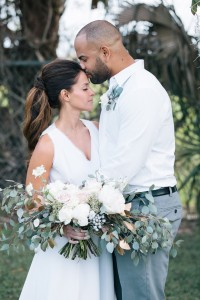 "Kristi was organized and in control, making the planning and wedding day flow smoothly." – Eva, bride
"She has such a great eye for capturing the memorable moments of the day, I'm so happy with how everything came together." – Kelly, bride
"It was no surprise that Kristi was one of my least worries on the wedding day. She walked into the room with a huge hug and smile and helped ease much of my nervousness." – Brittney, bride
Other details:
Wedding packages begin at $3100, lifestyle sessions begin at $350
To ensure each wedding receives the attention and service it deserves, I take on a limited number per year
Additions include wedding albums, additional hours and photographers, canvases and prints
Two professional Canon Mark III cameras, Canon prime lenses, two Canon speedlites and equipment onsite at every shoot
Austin – Chicago – Worldwide