The beautiful Catie Hoehner is the second sibling of the Hoehner family; one of my new favorite families. She's baby sister of John, my groom from this wedding last summer. As soon as I heard she was considering markit I shouted 'oo pick me' in the hopes I'd be able to keep working with this fun, loving, warm family again.
My wish came true, and I was much less pregnant but equally excited to show up on that December day. Welcomed with the same hugs, I knew right away it was going to be a perfect wedding day for Catie and Michael. The weather didn't cooperate with us. But with a little creativity, timeline and ceremony location shuffles, it all came together. And nothing but smiles from the bride and groom and families (of course!).
One of my favorite memories from the day are the notes that each bridesmaid gave to Michael as they walked down the aisle. Each piece of paper created a message from Catie to Michael. And the anticipation of each note he received, just before Michael saw Catie for the first time coming down the aisle, only added to his adorable, teary reaction. I'll never forget this! The most incredible way to finish our season last year, and a blessing to witness these two come together in what I  know will be a lifetime of those same dance floor silliness, huge grins as they climbed into their getaway car, and fist pumps walking back down the aisle for the first time as husband and wife.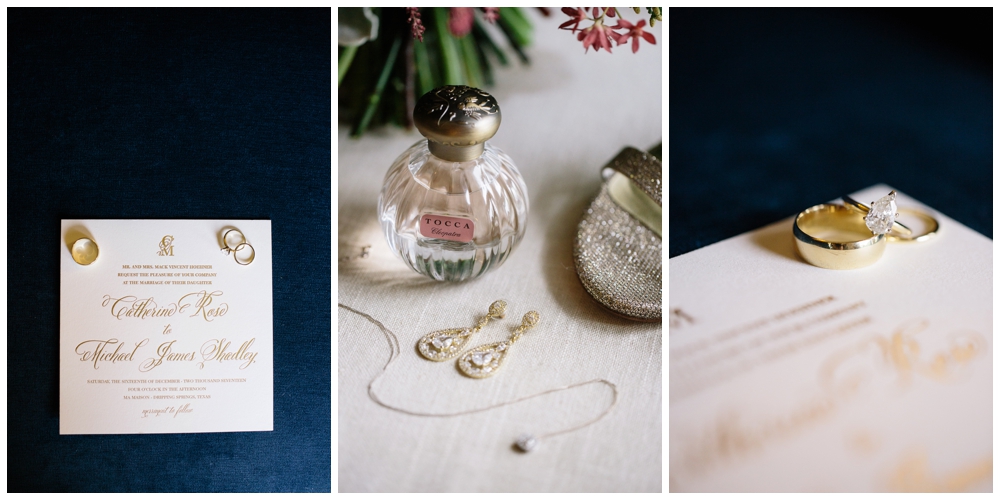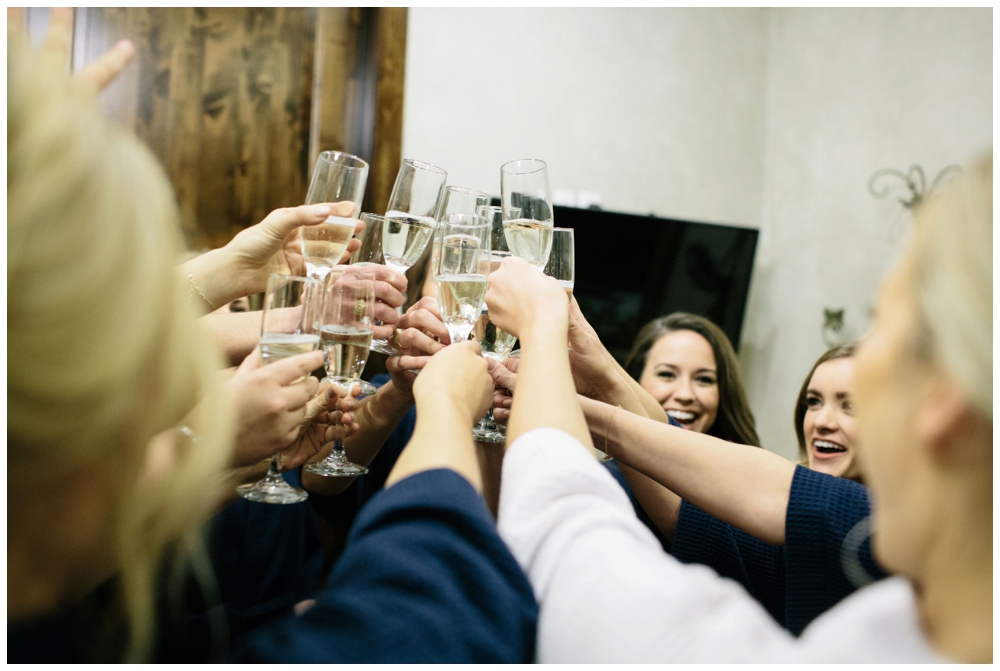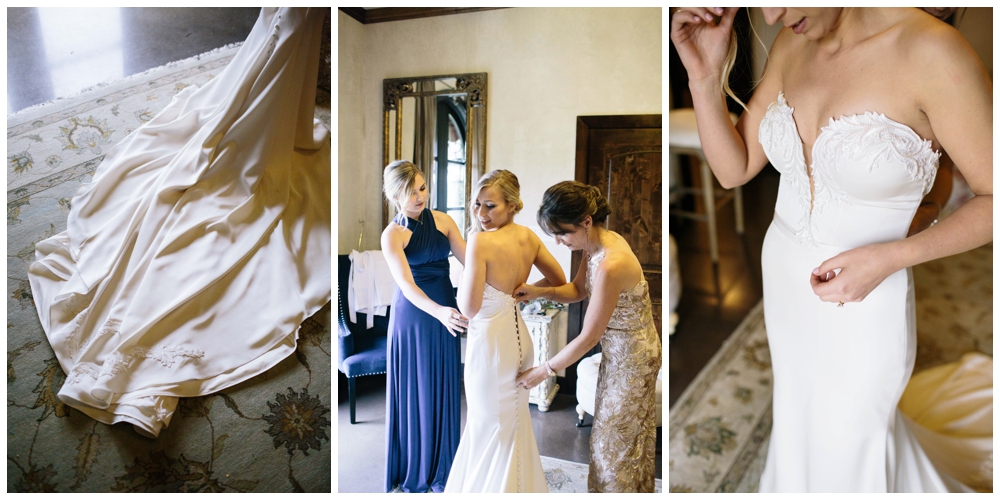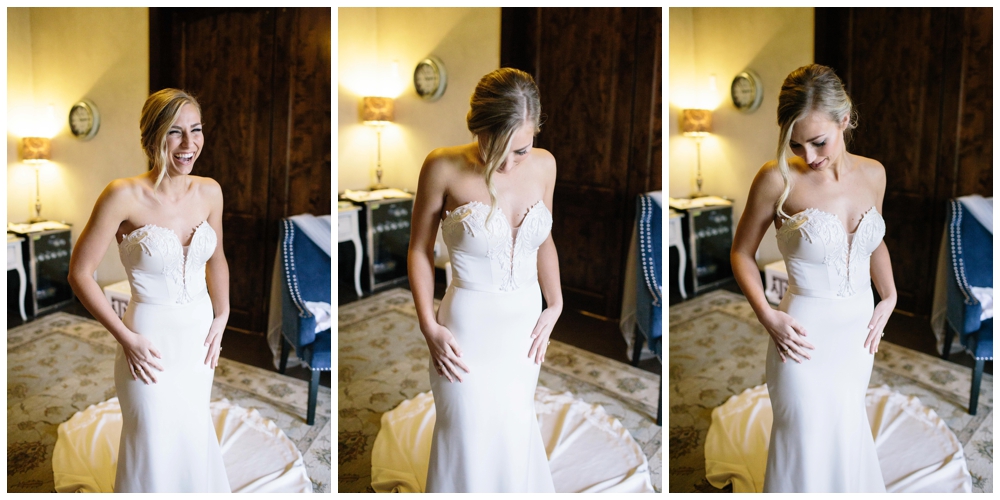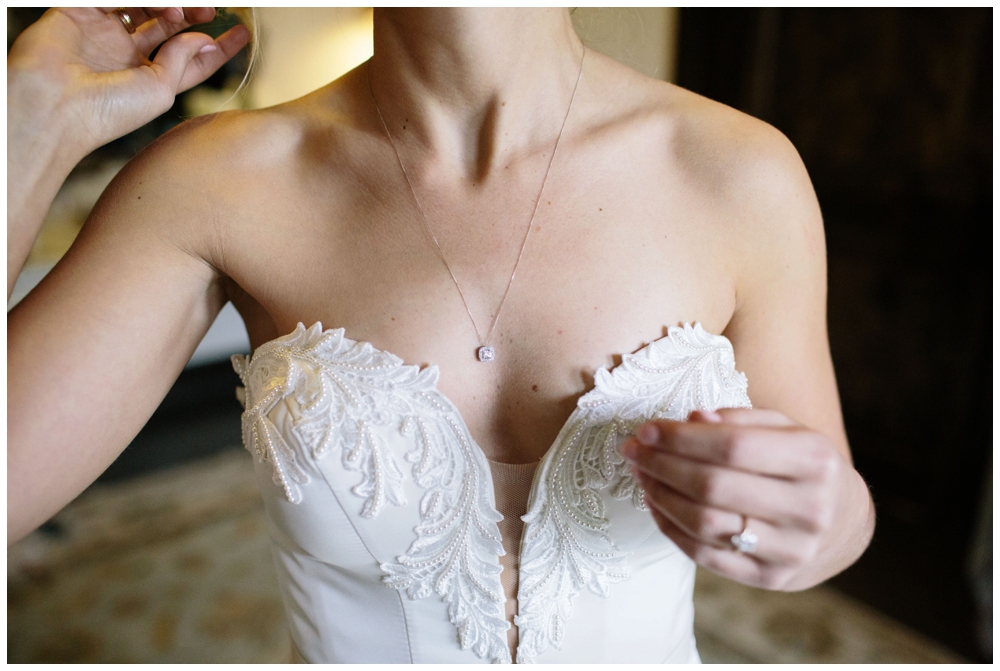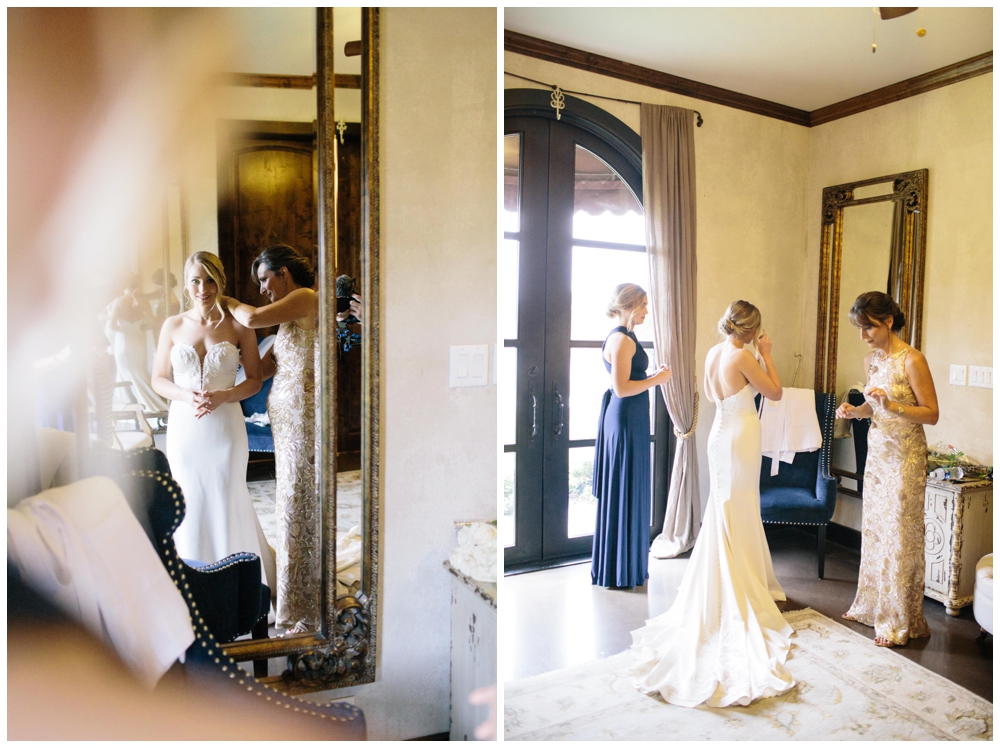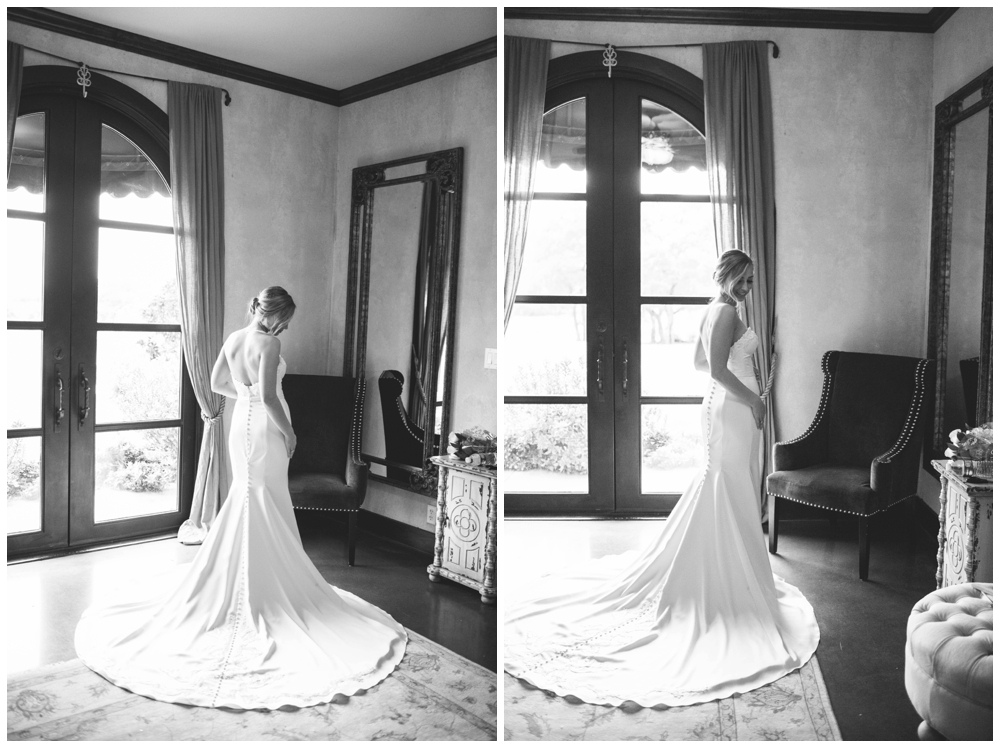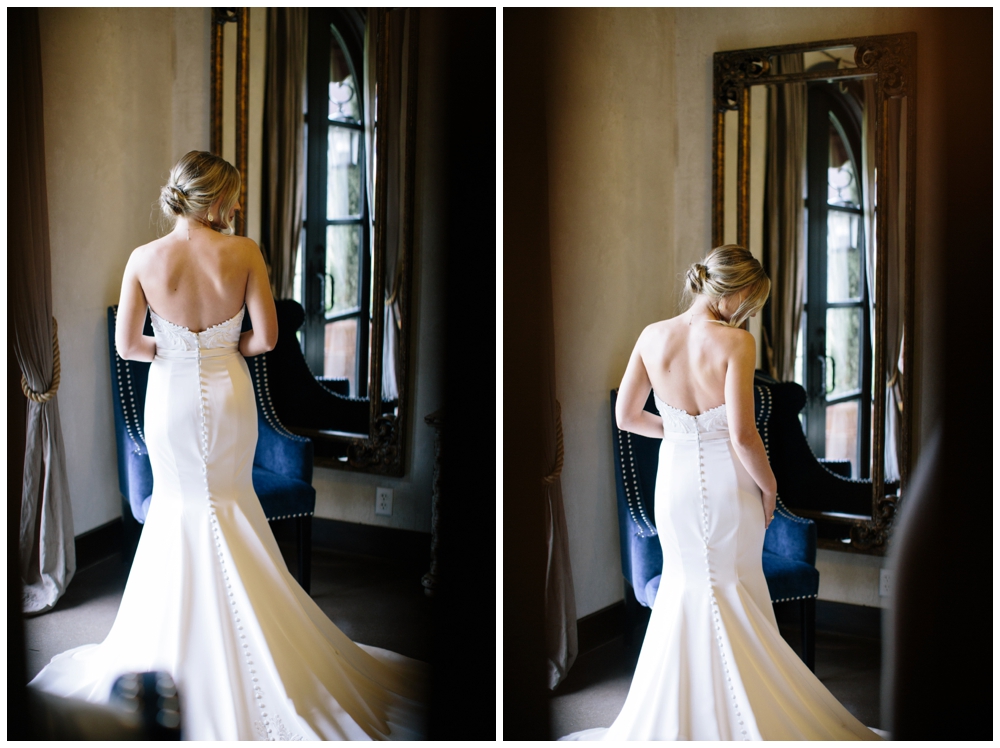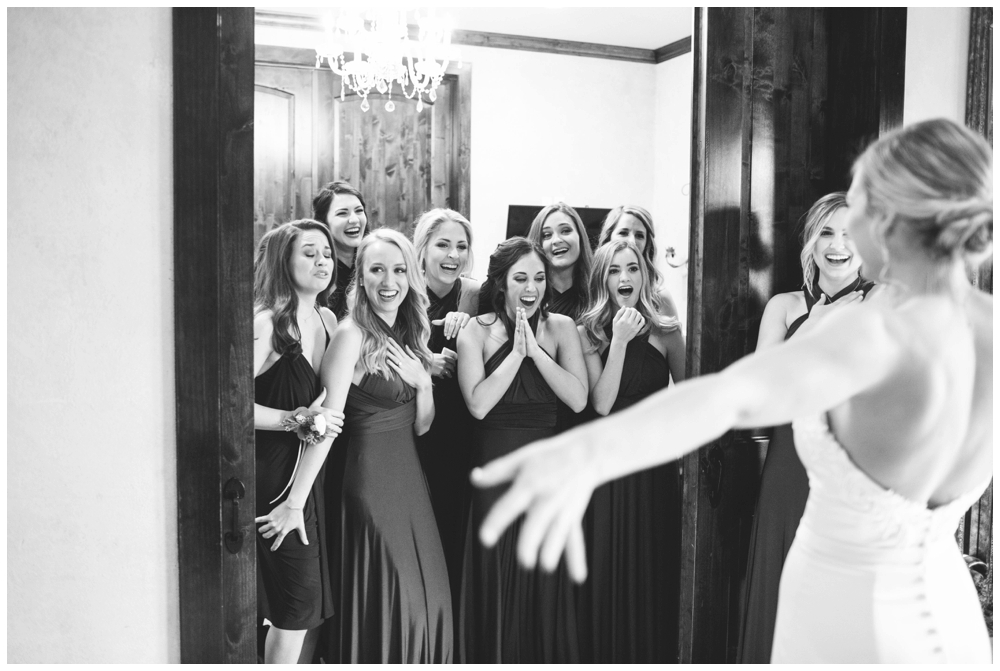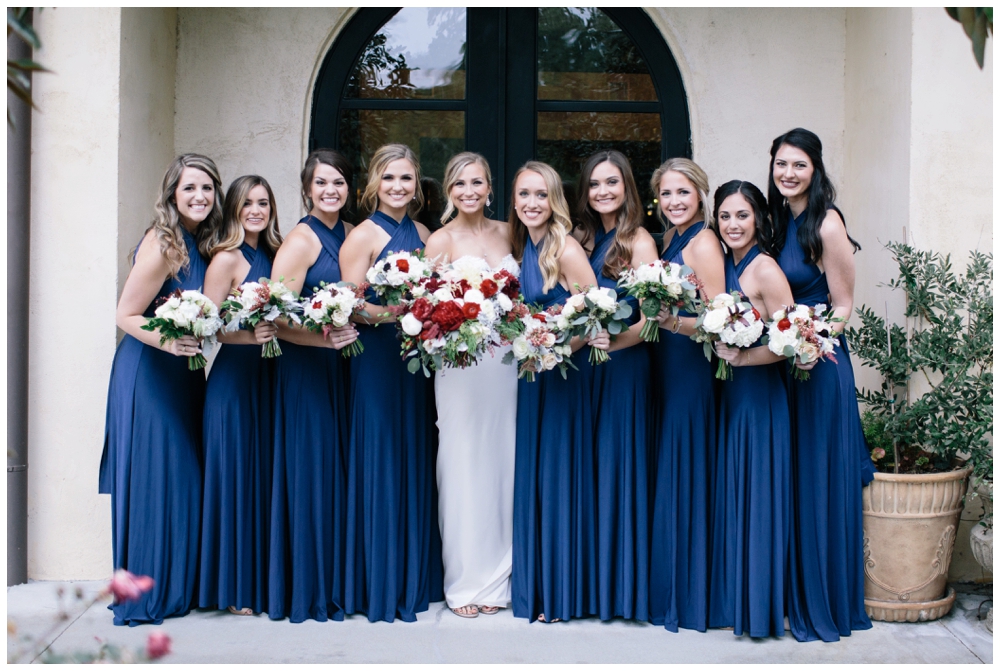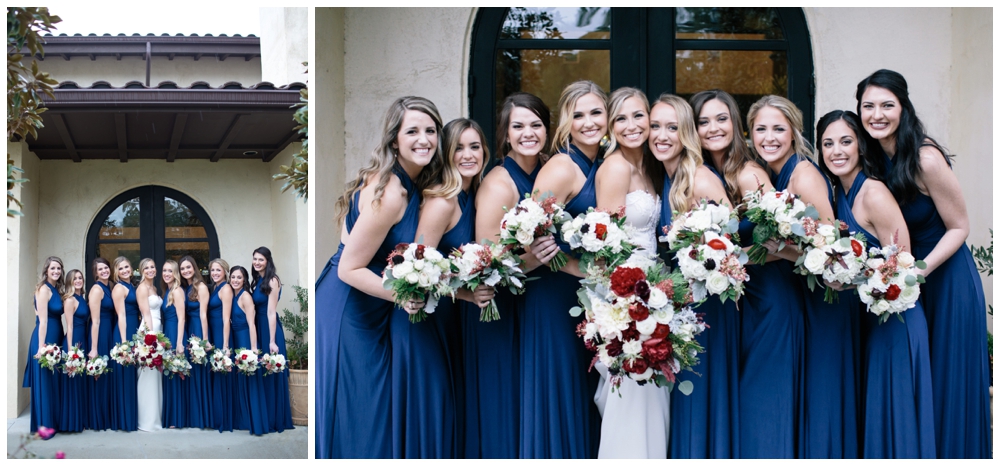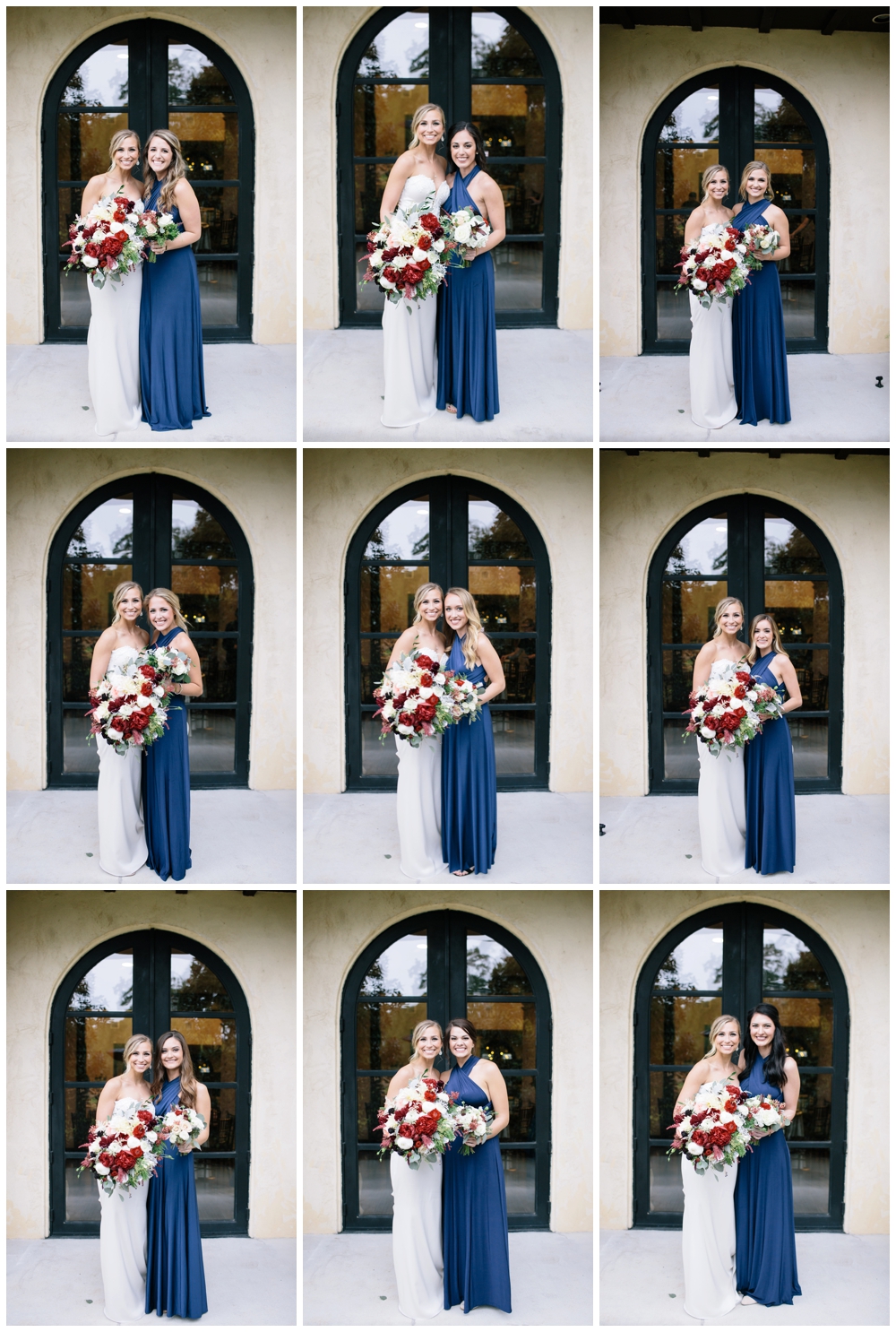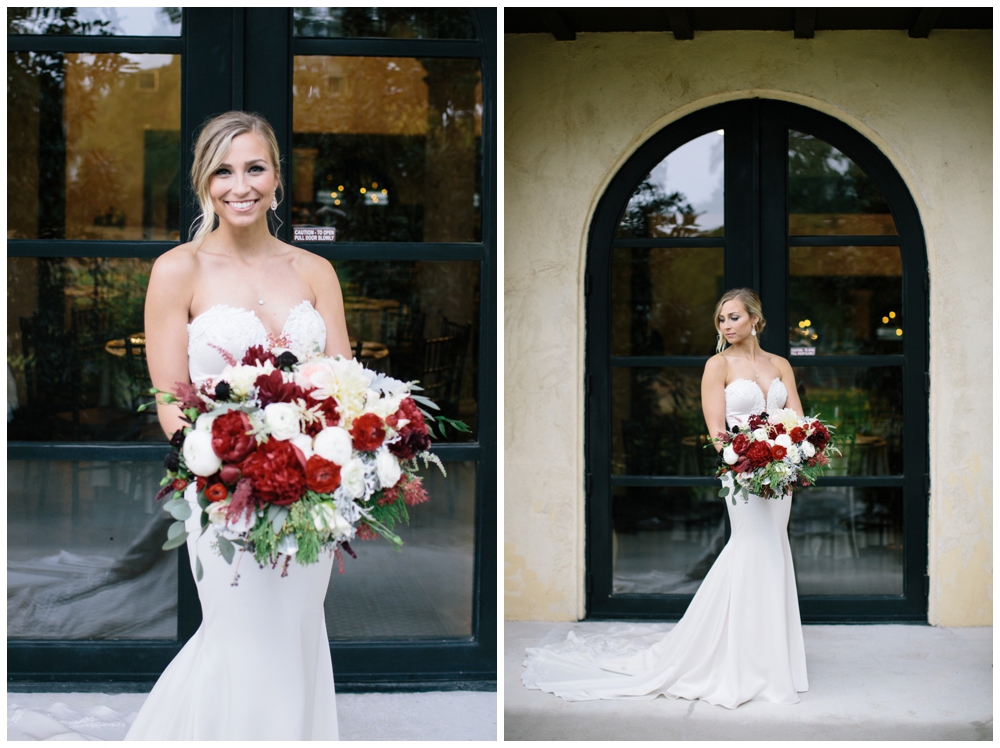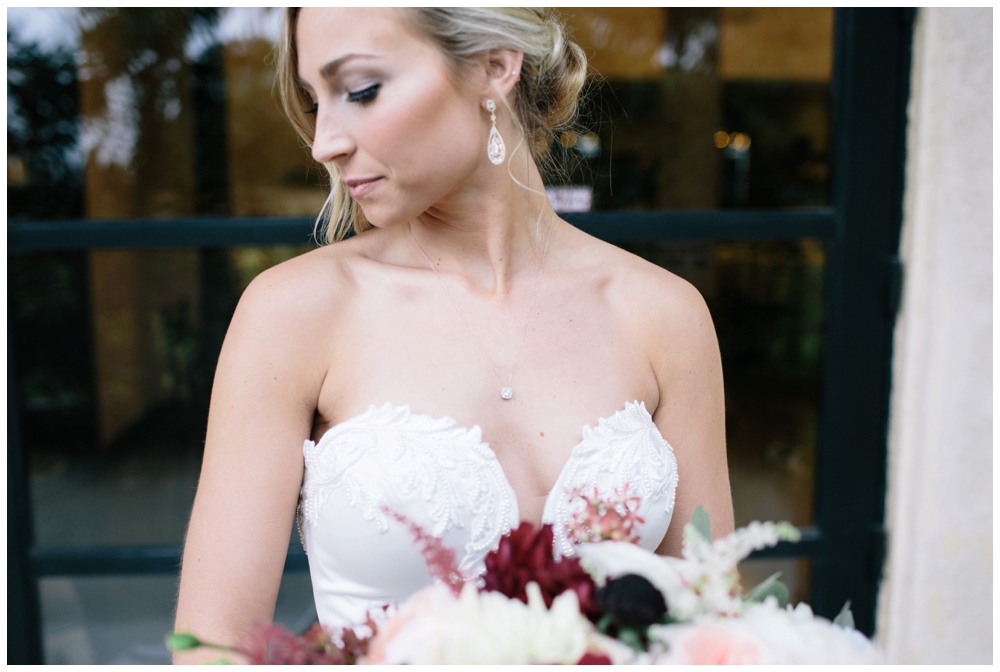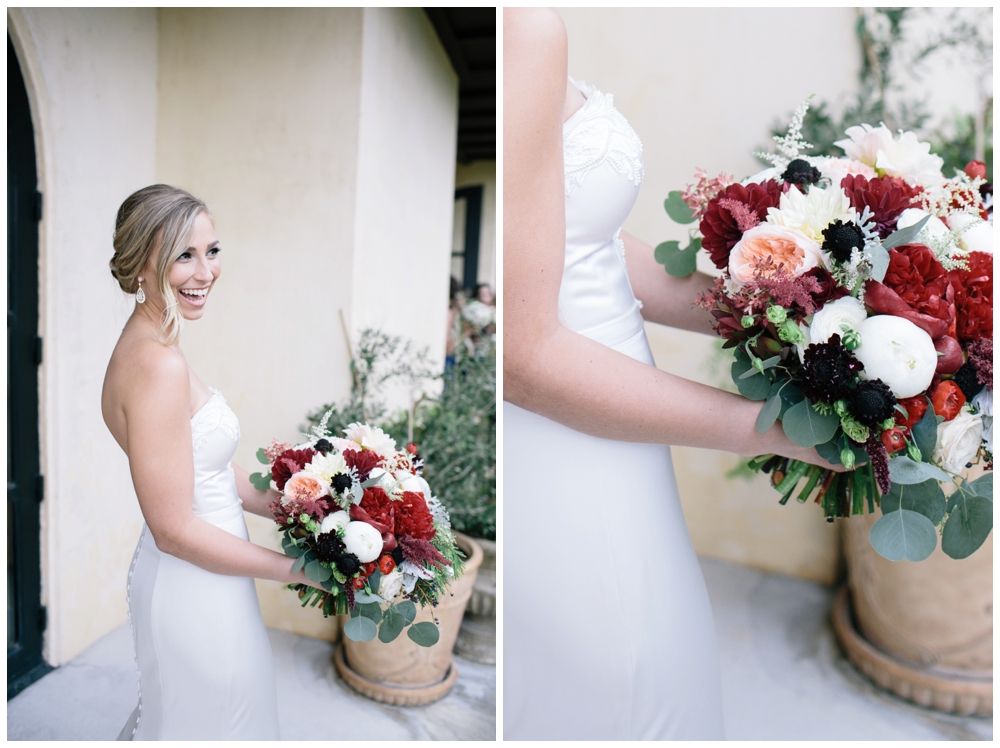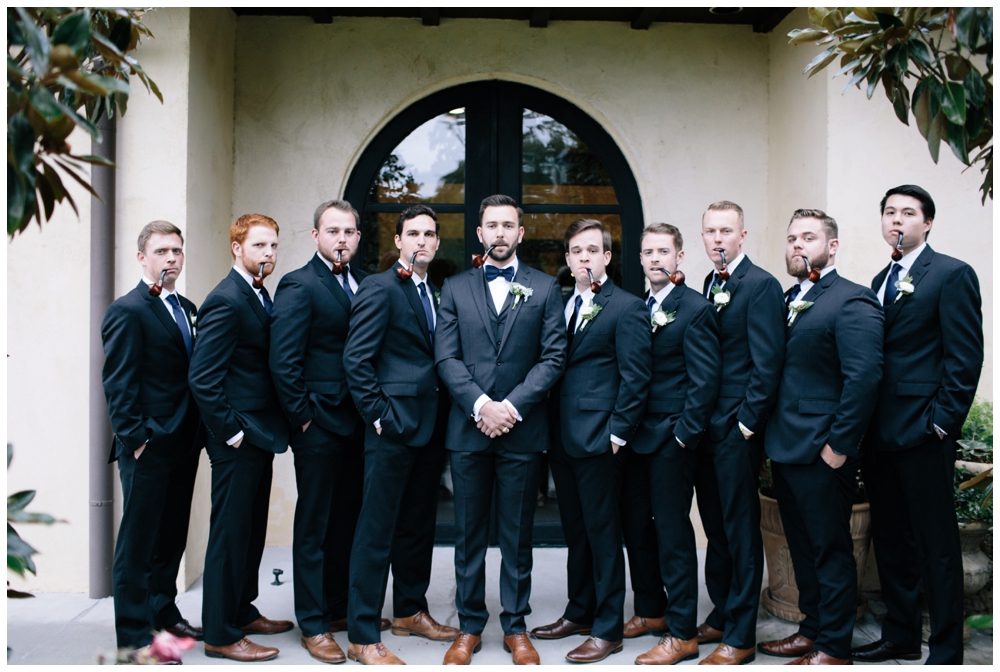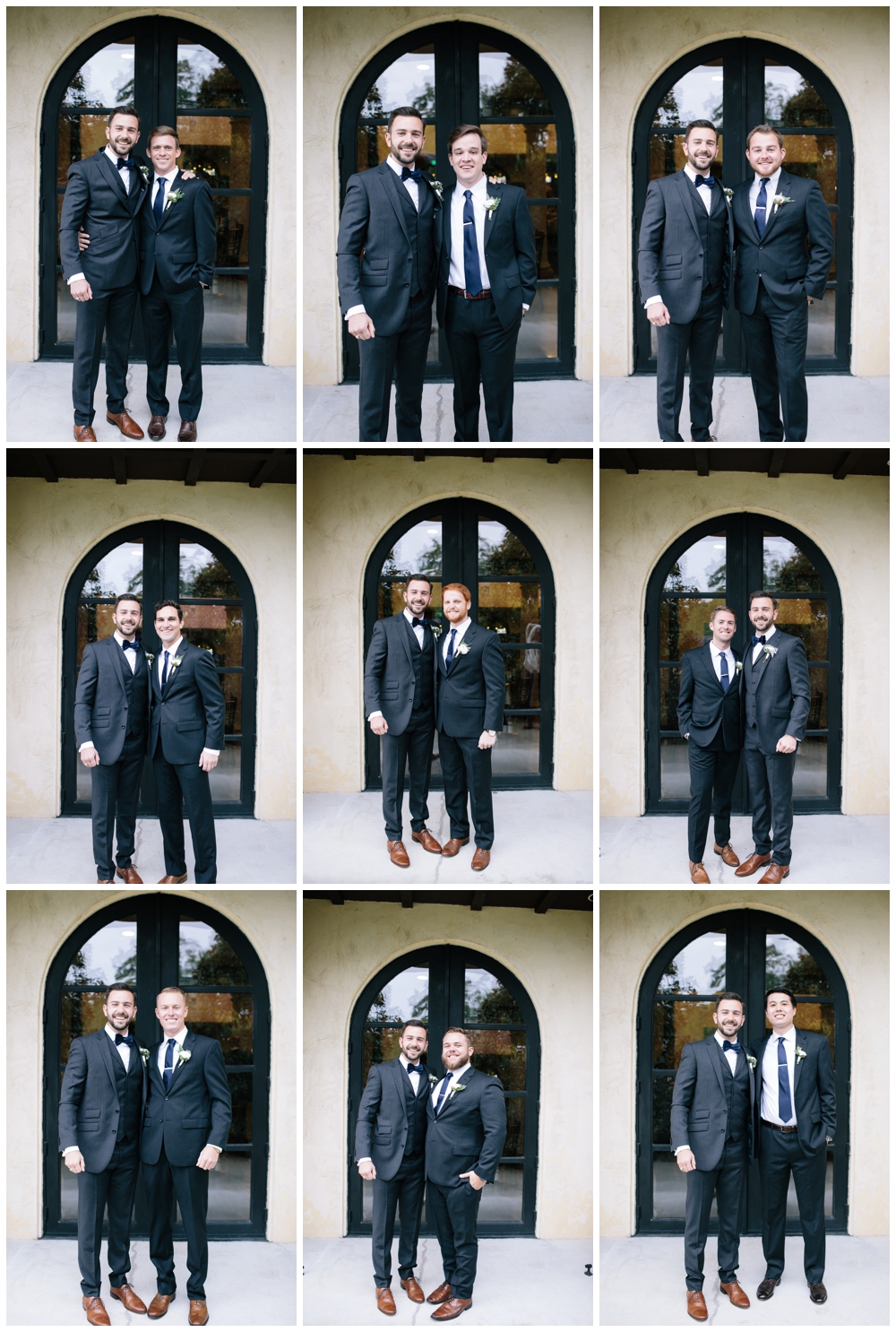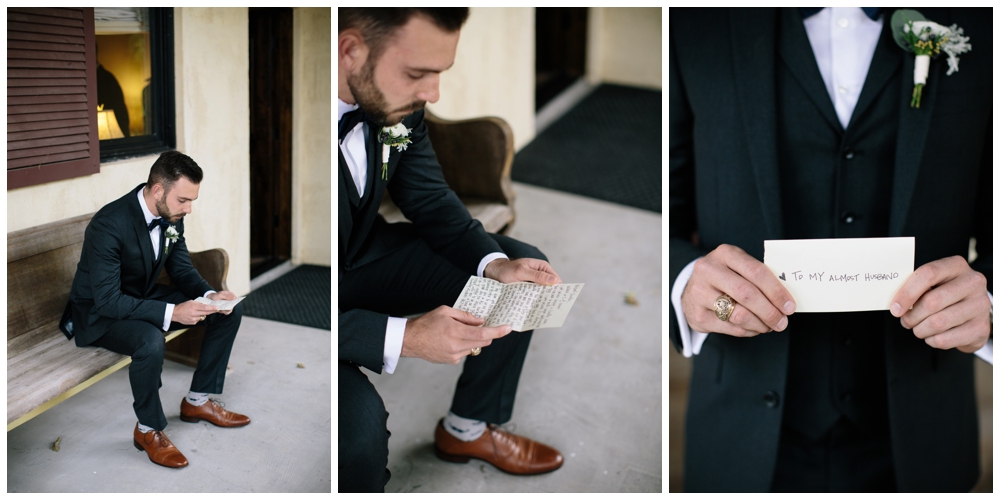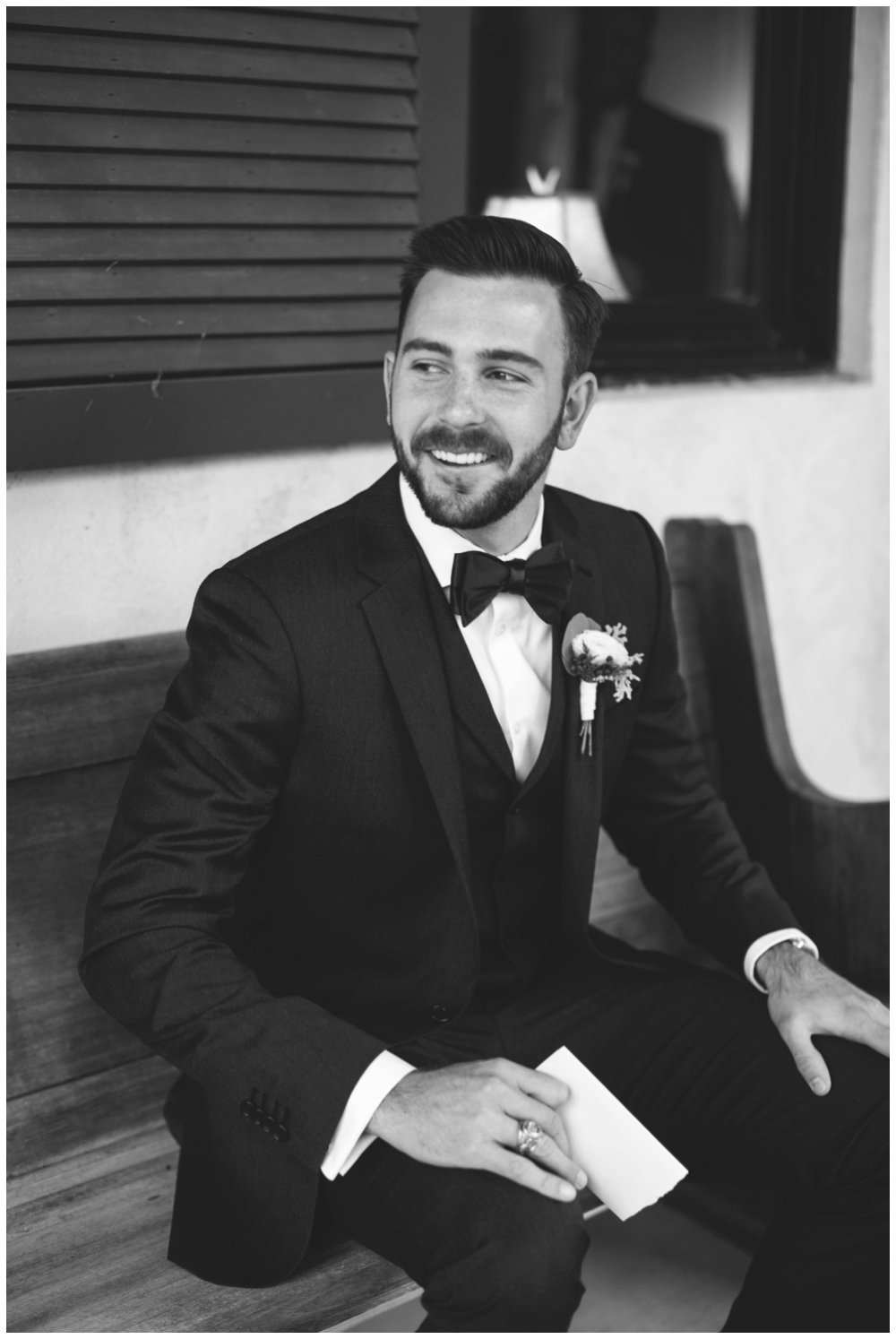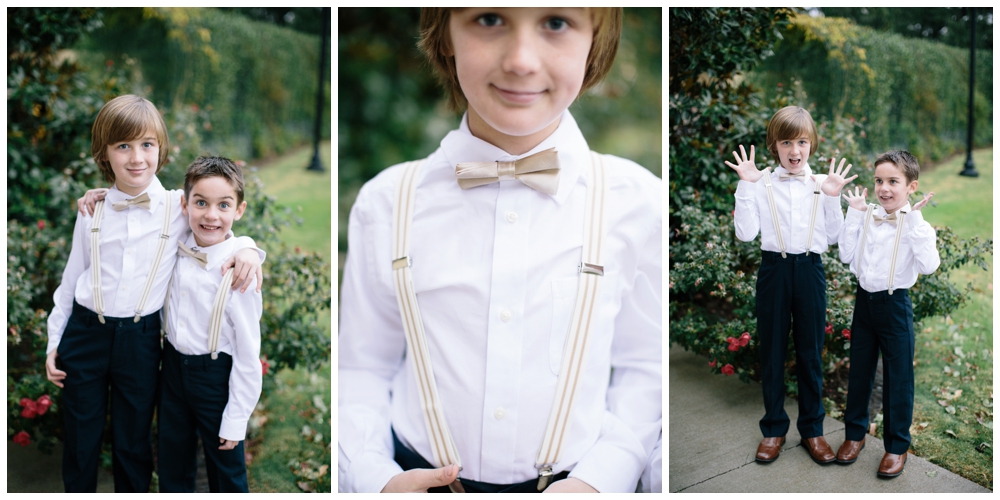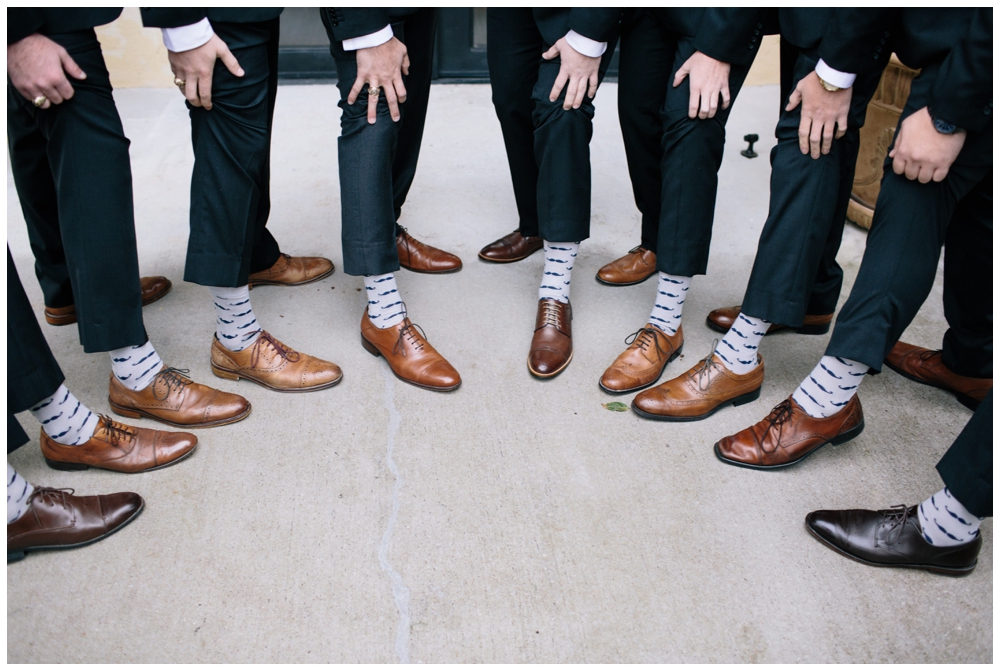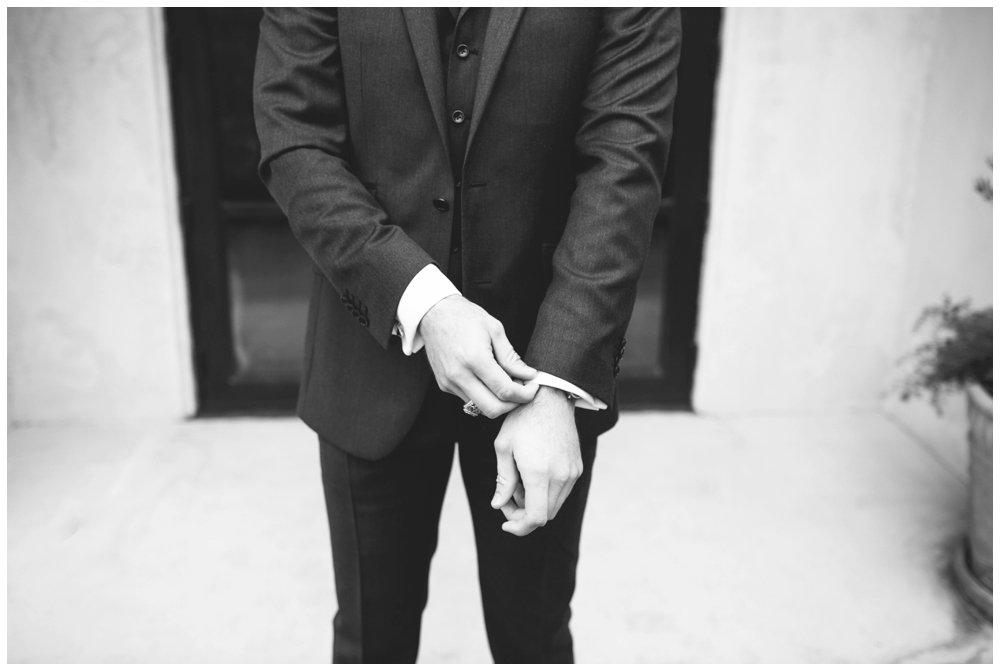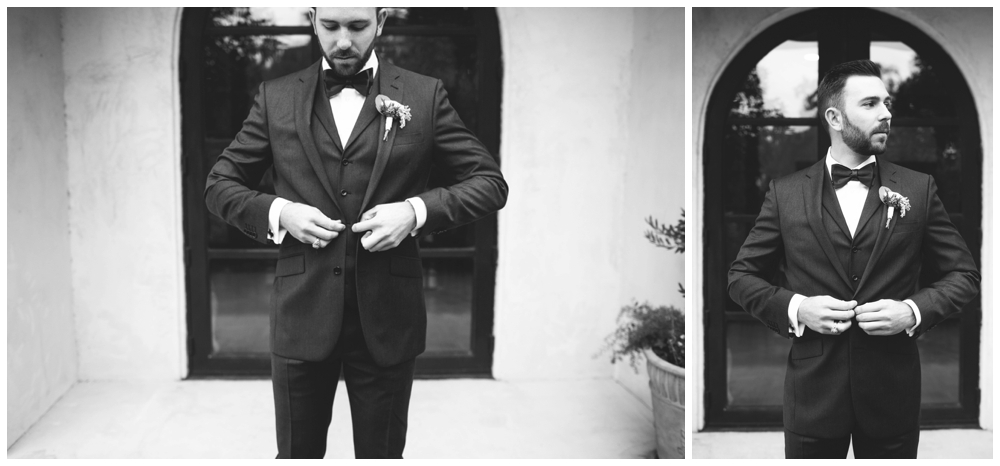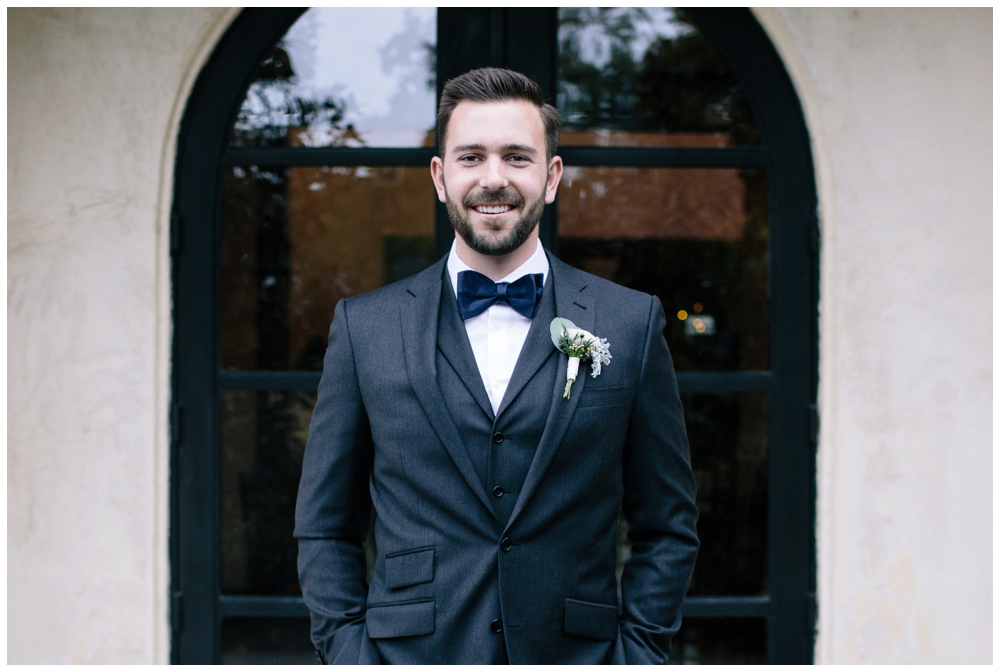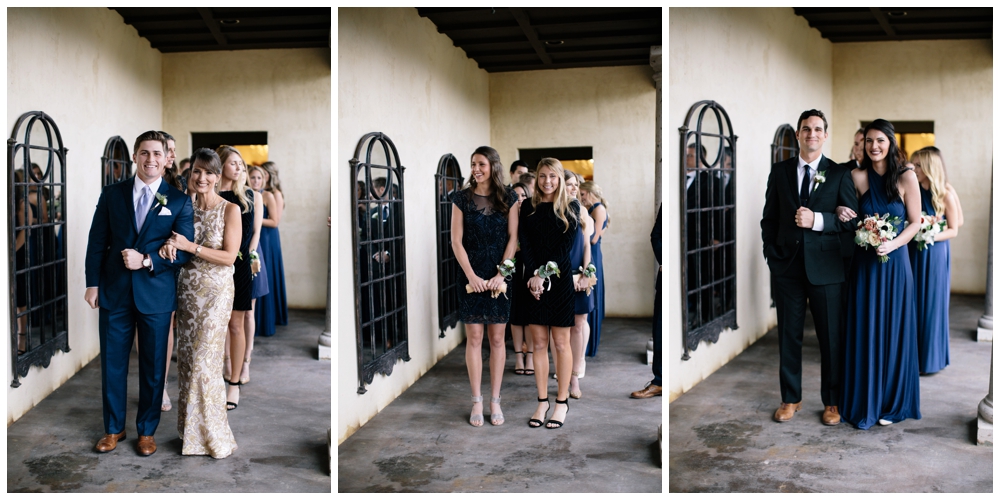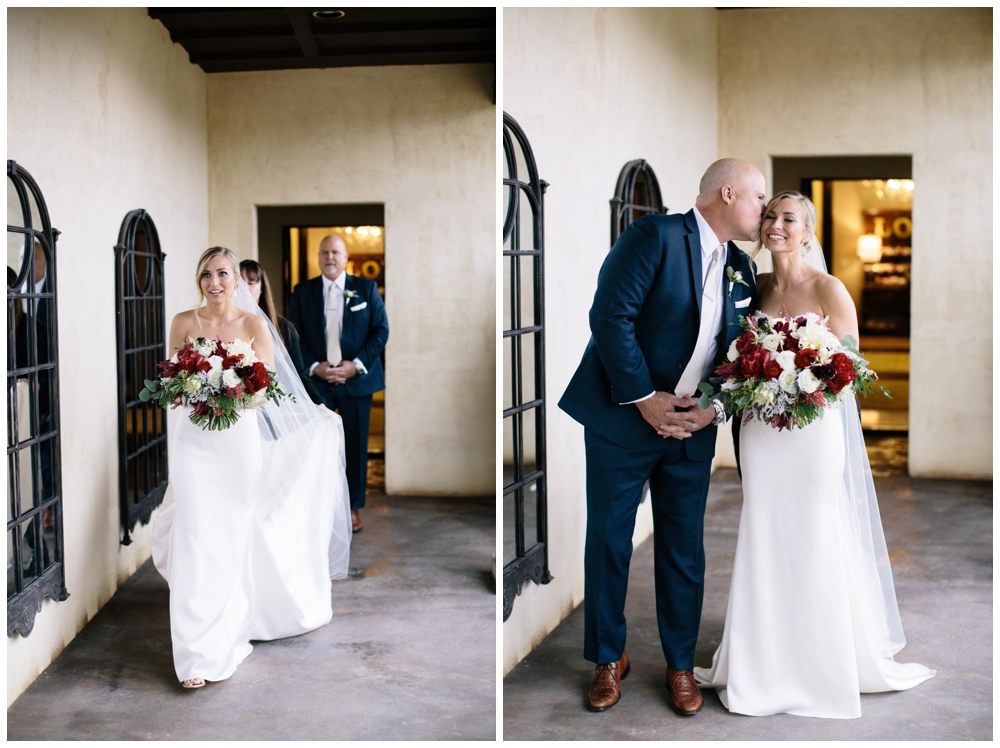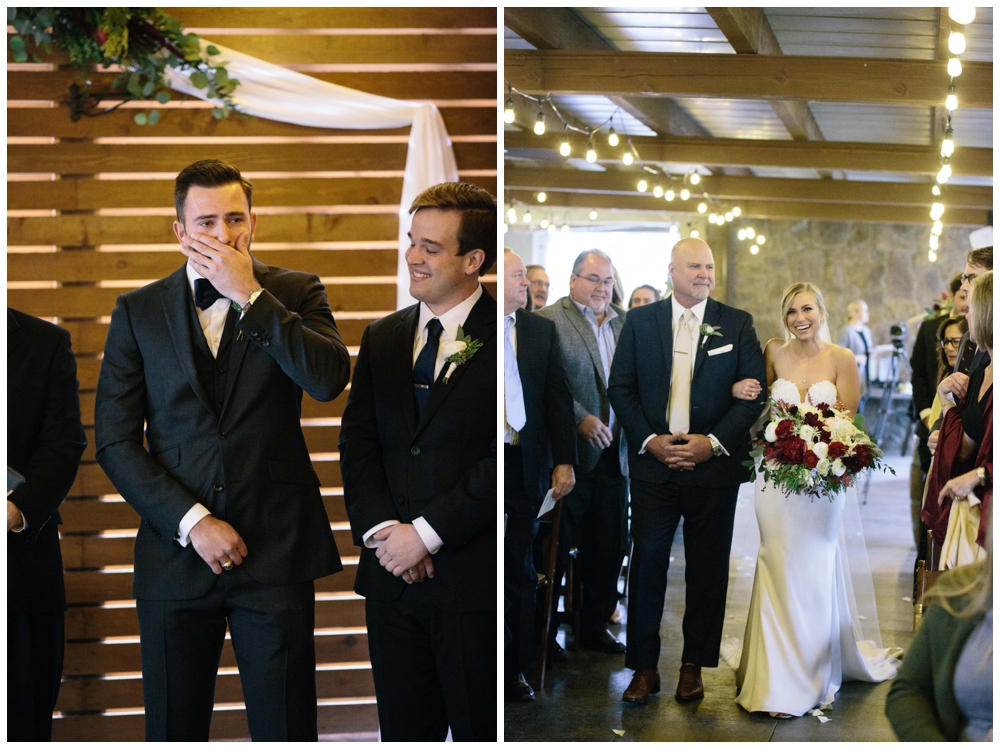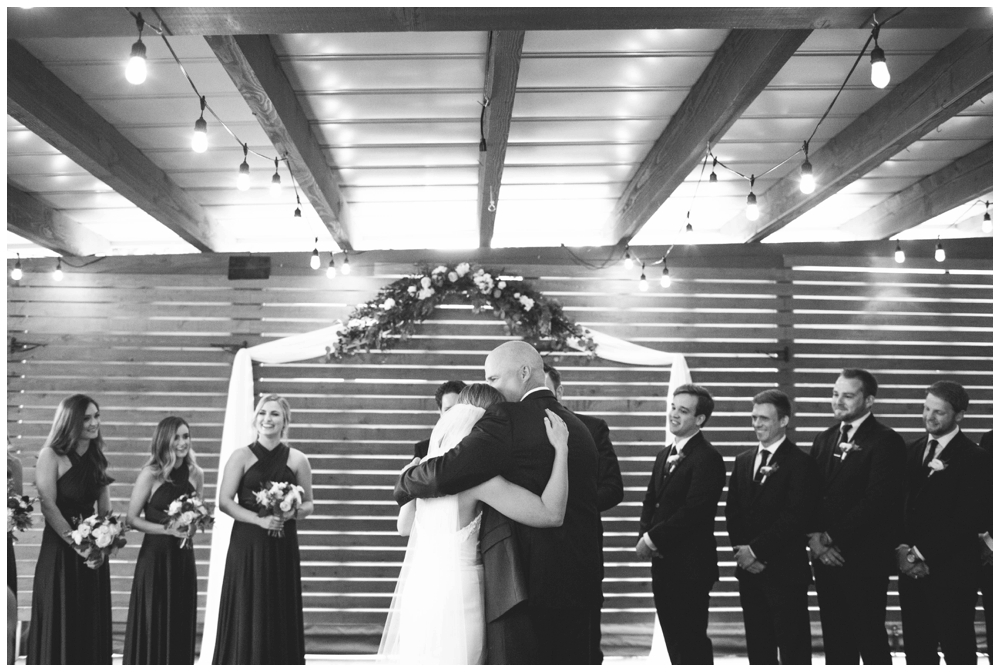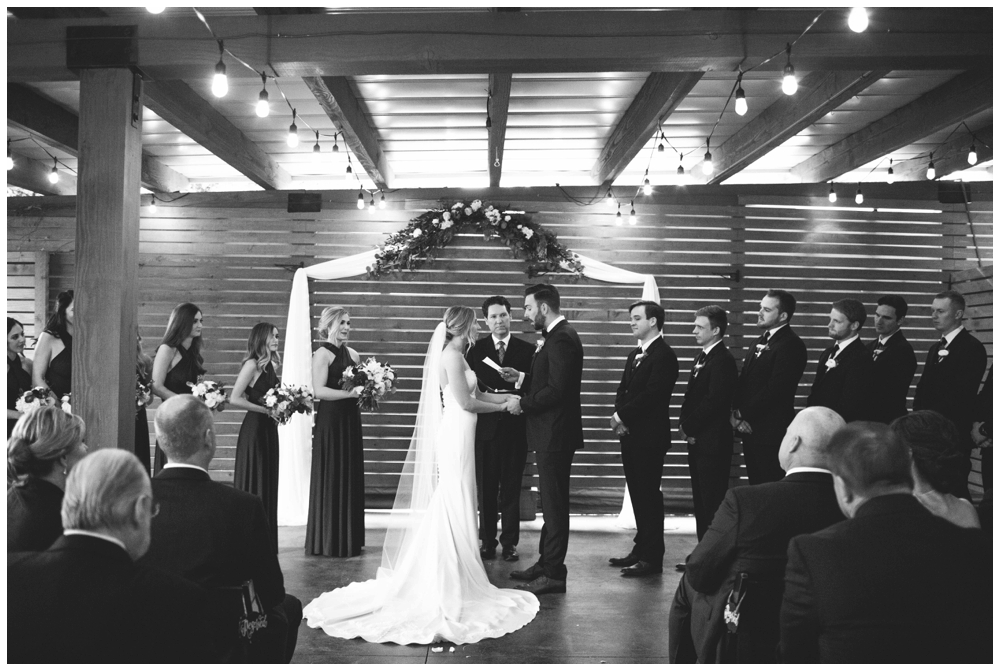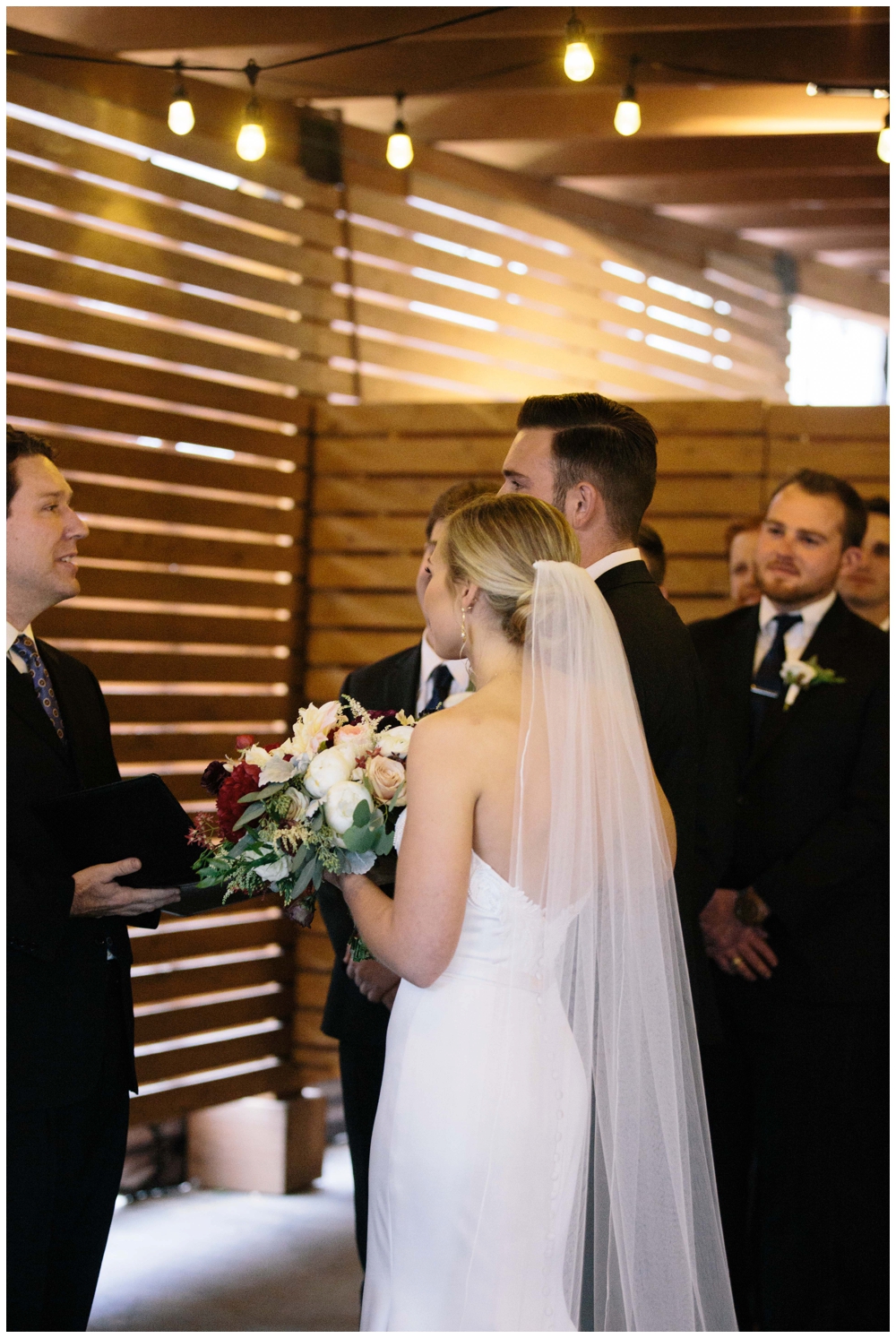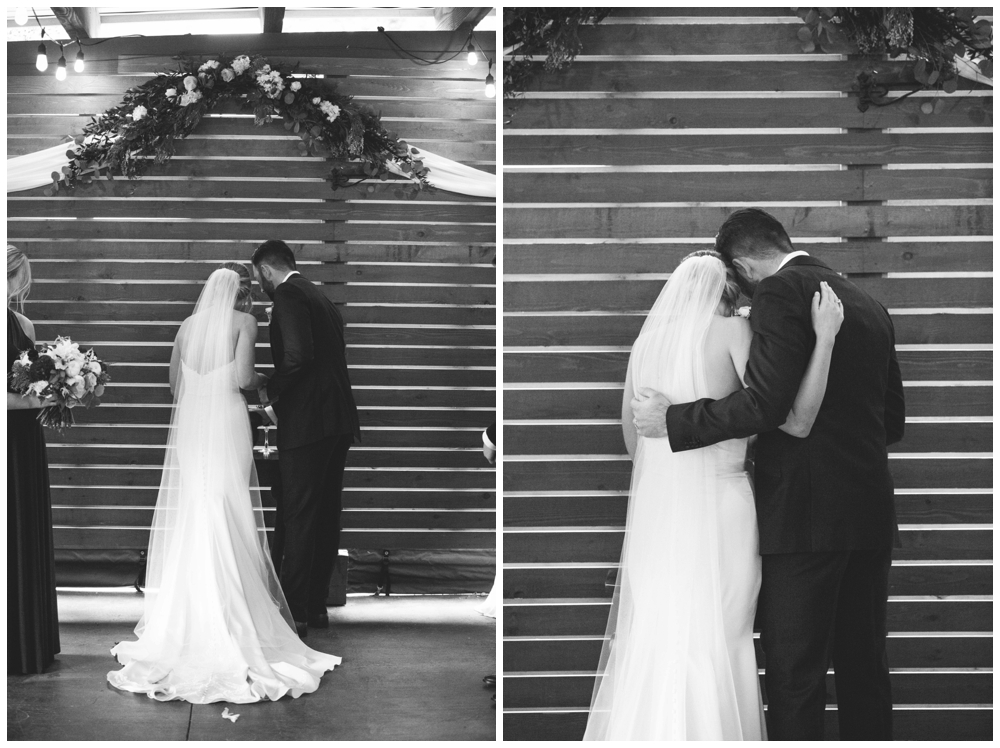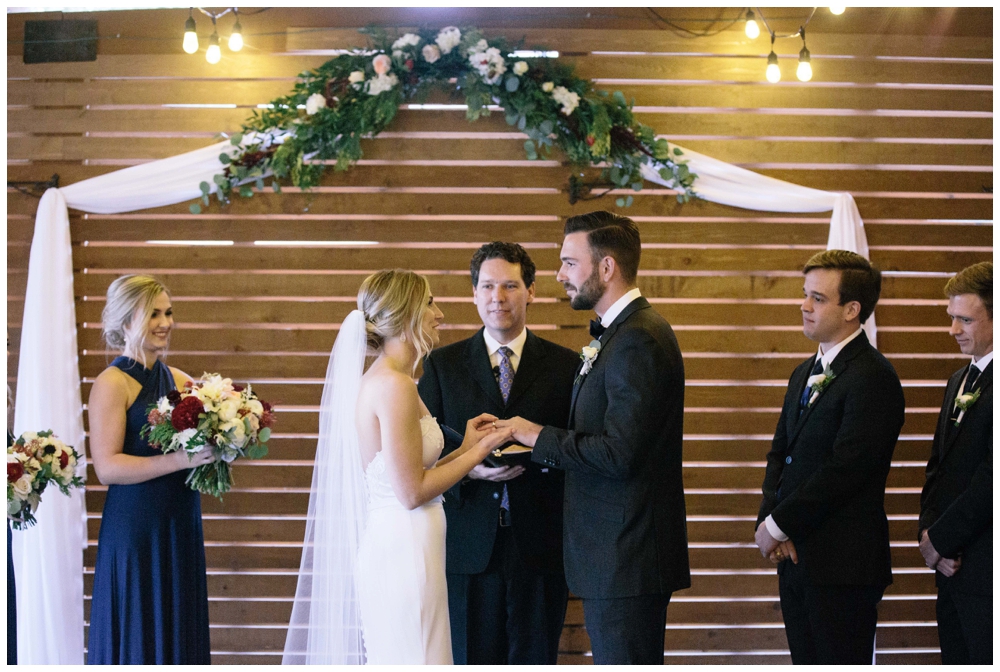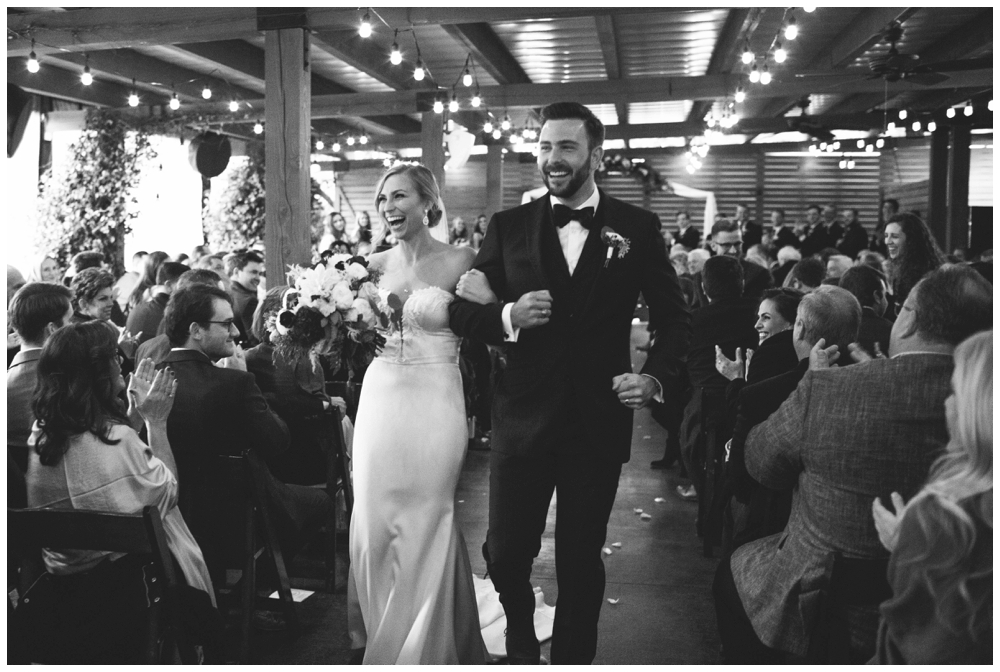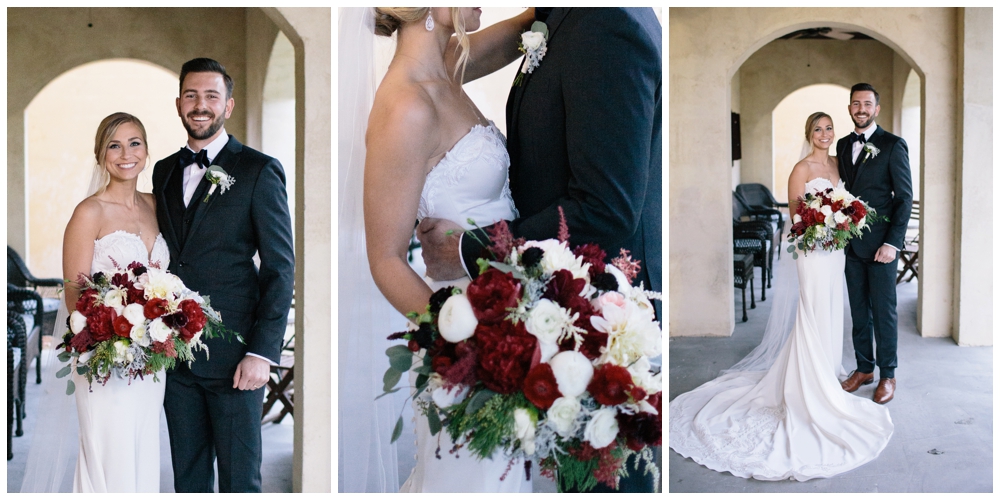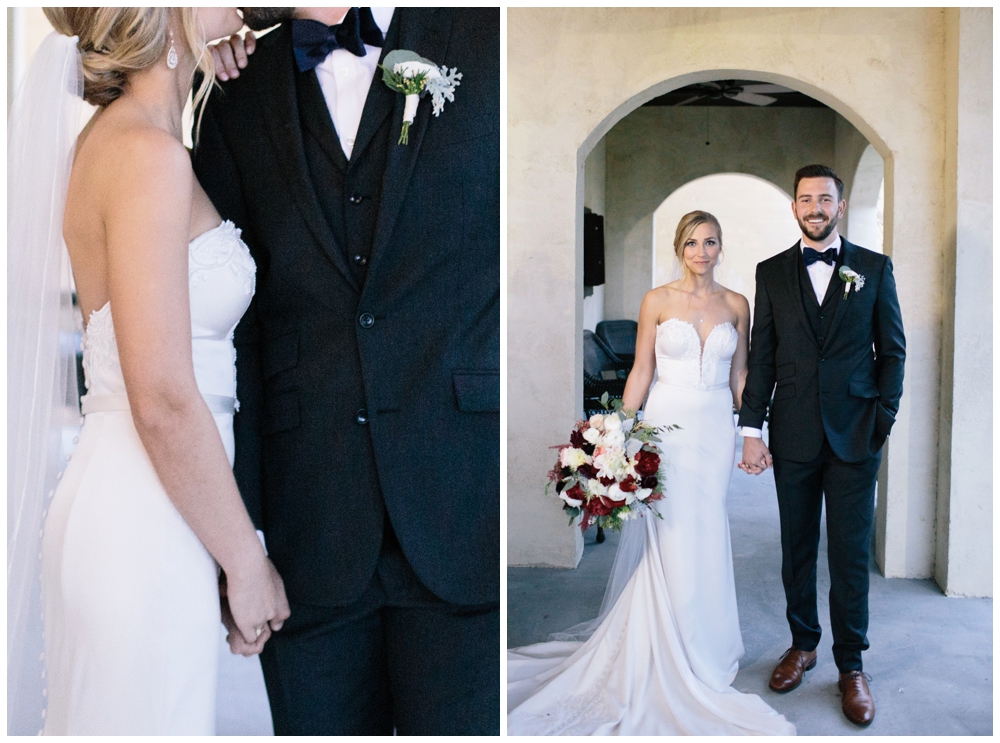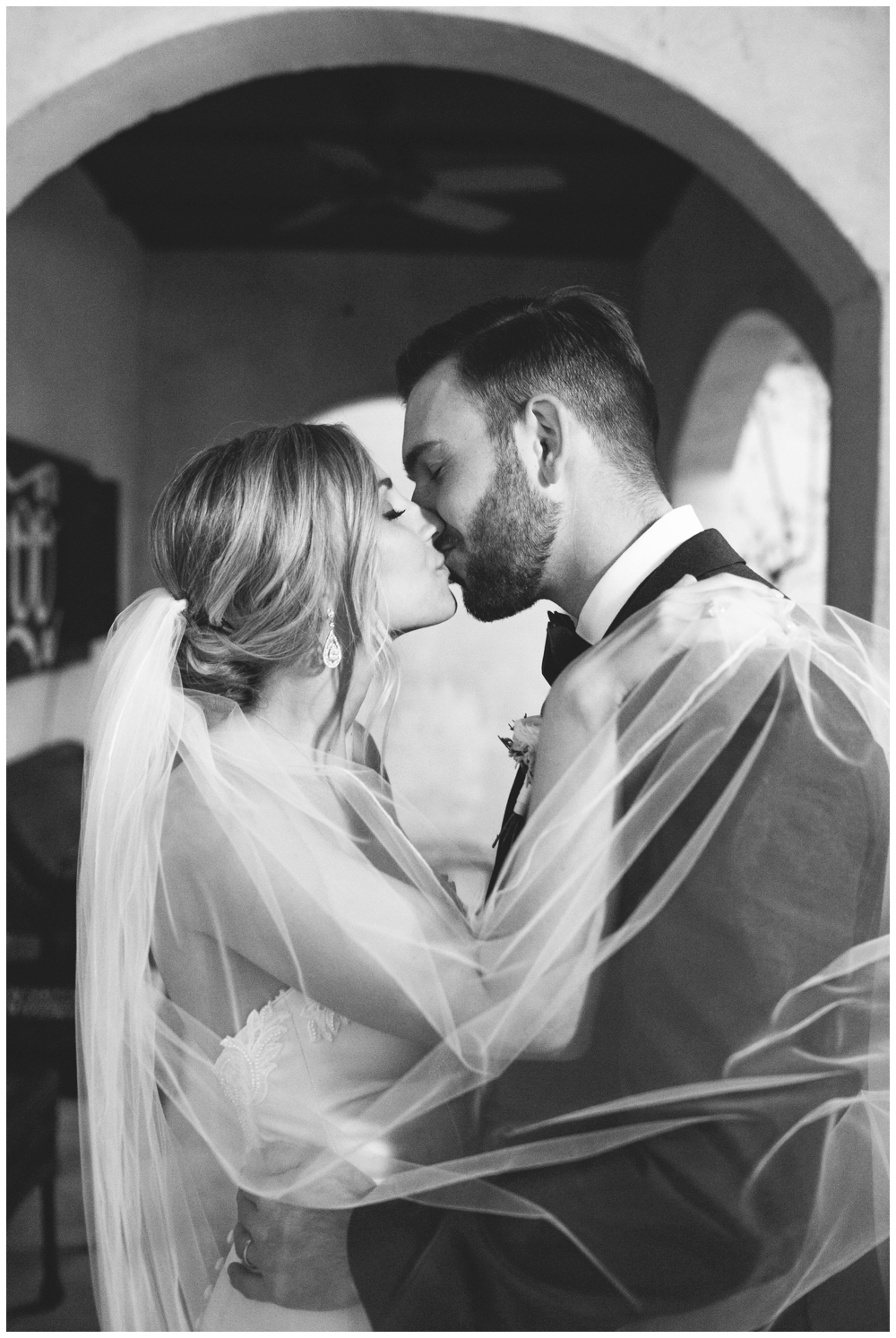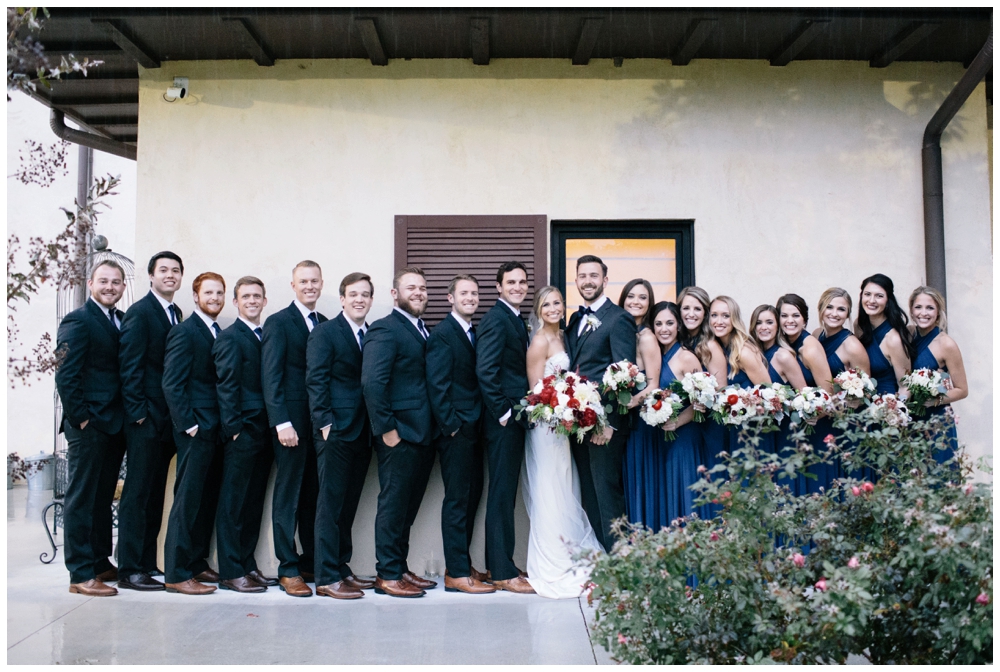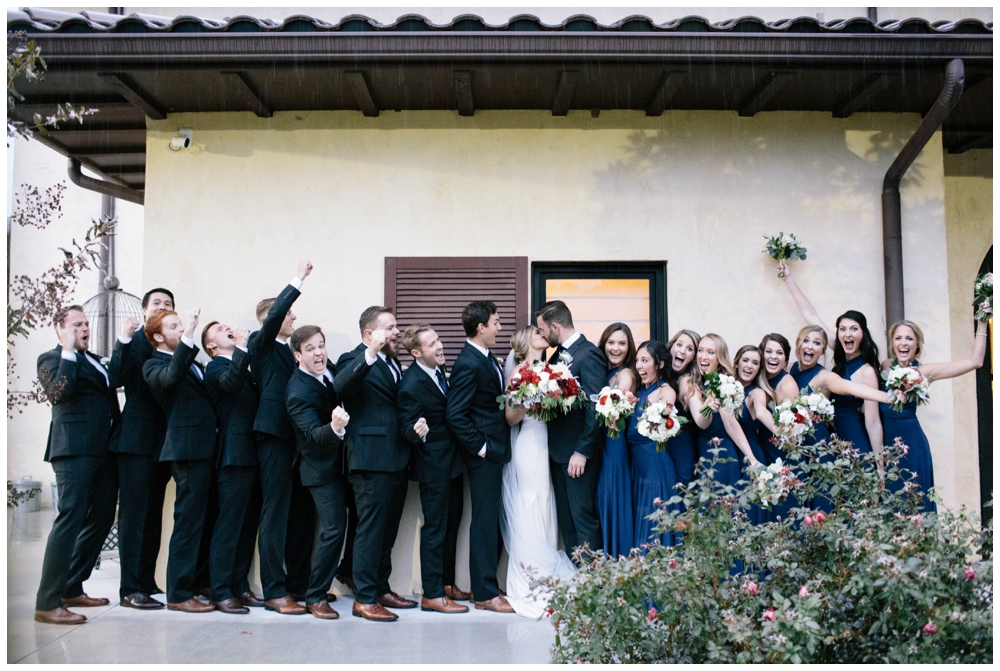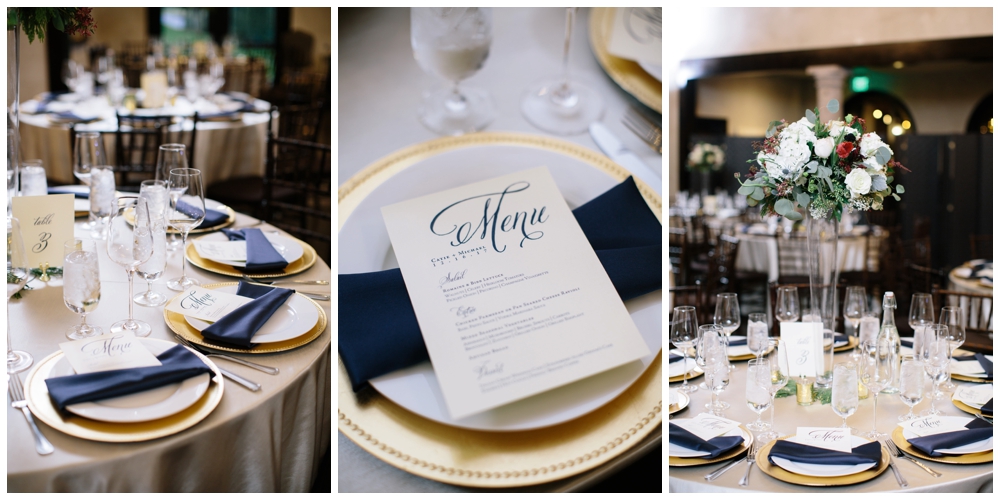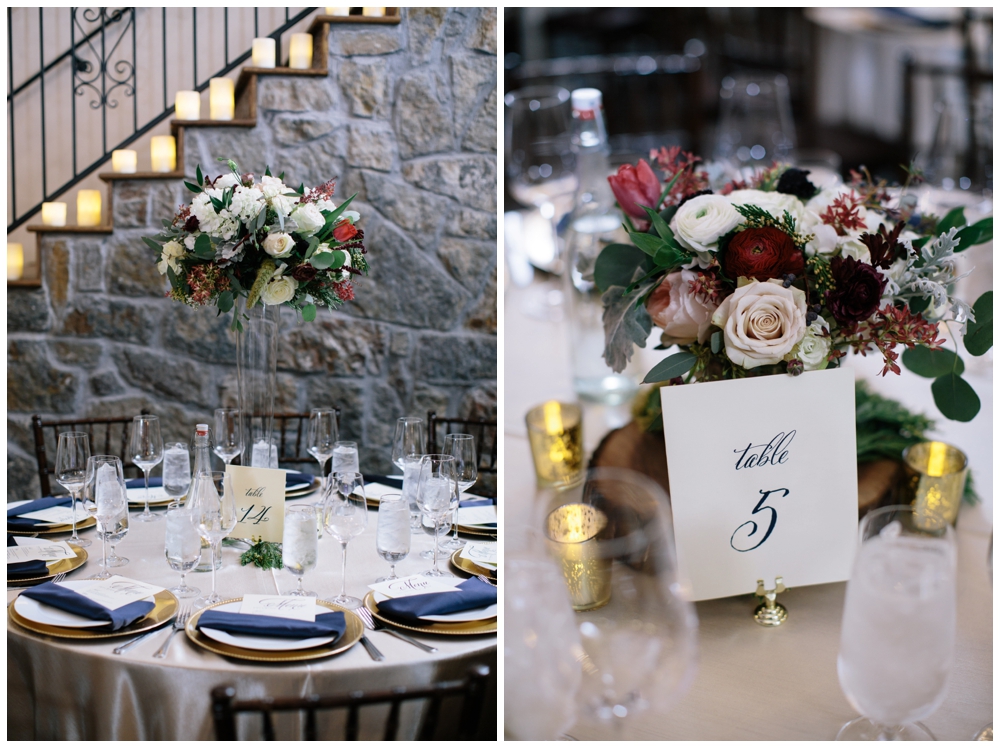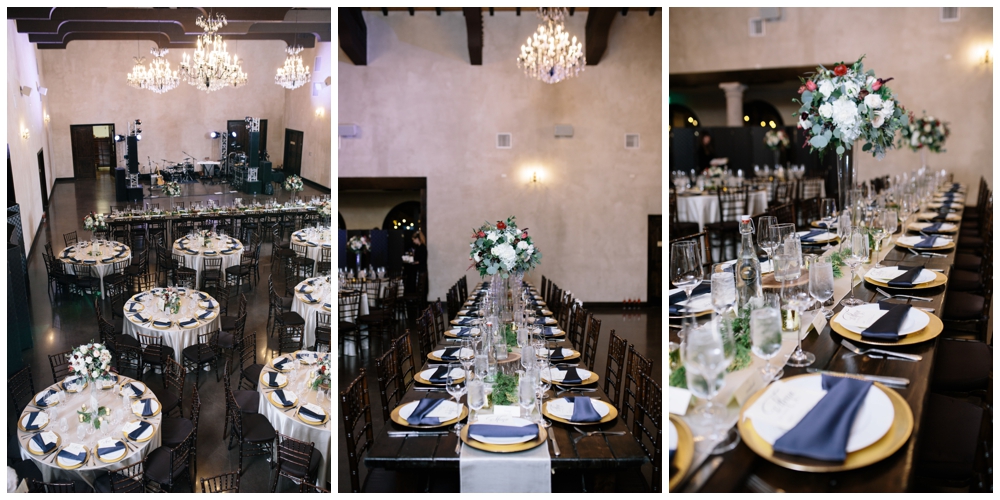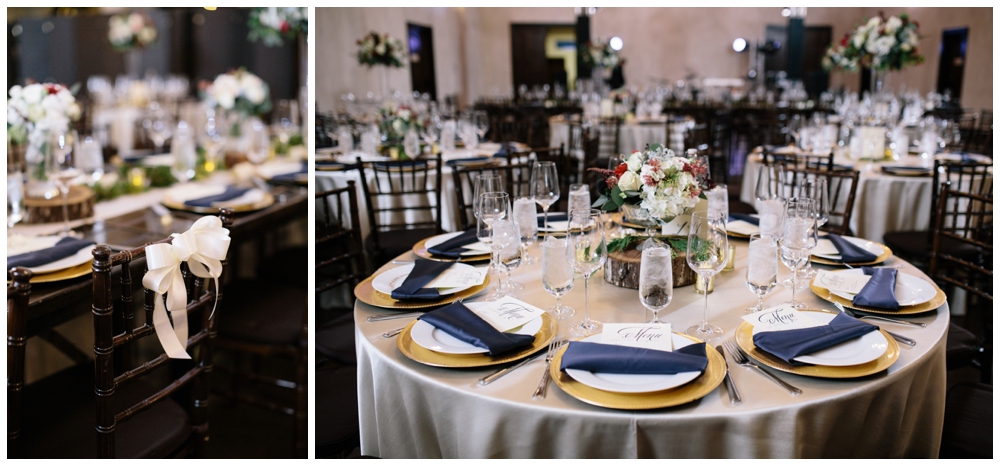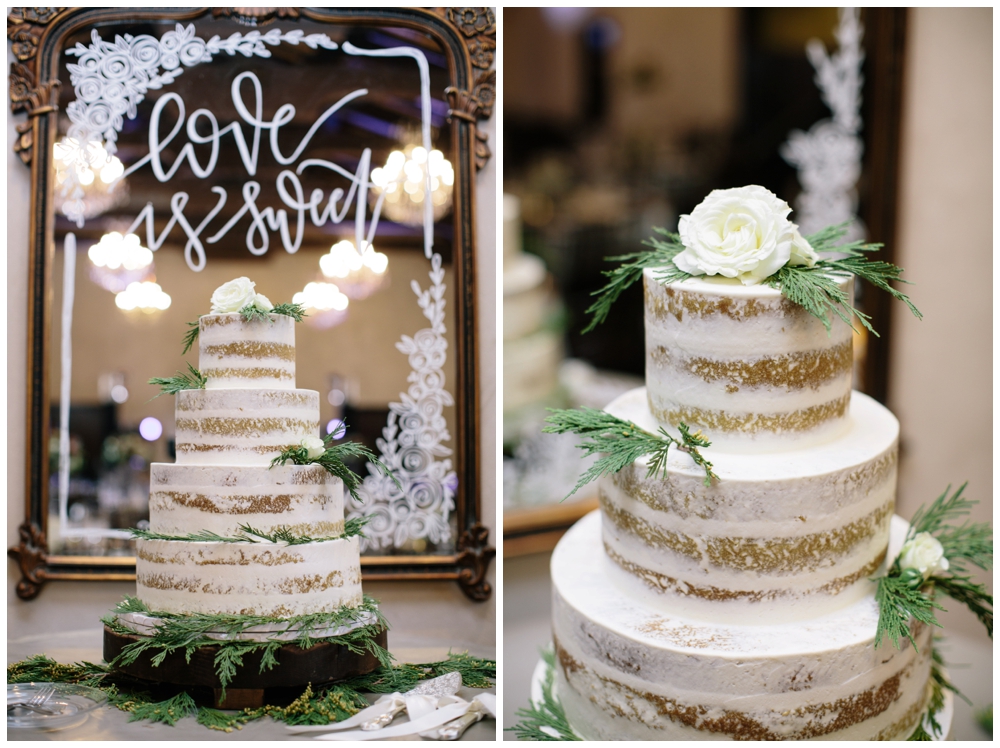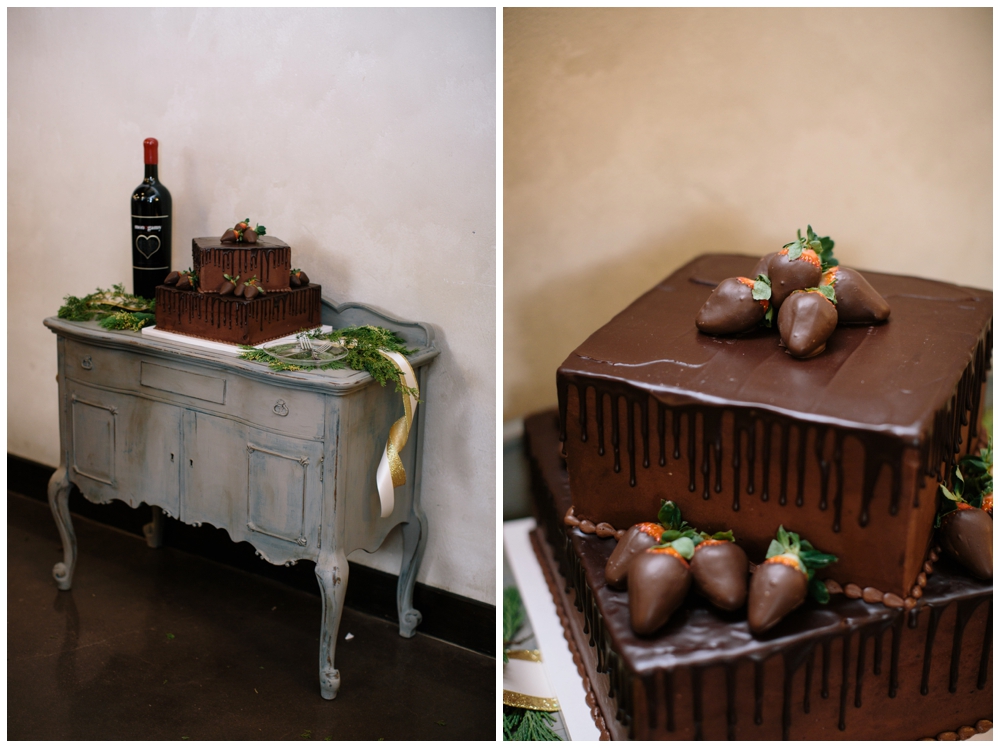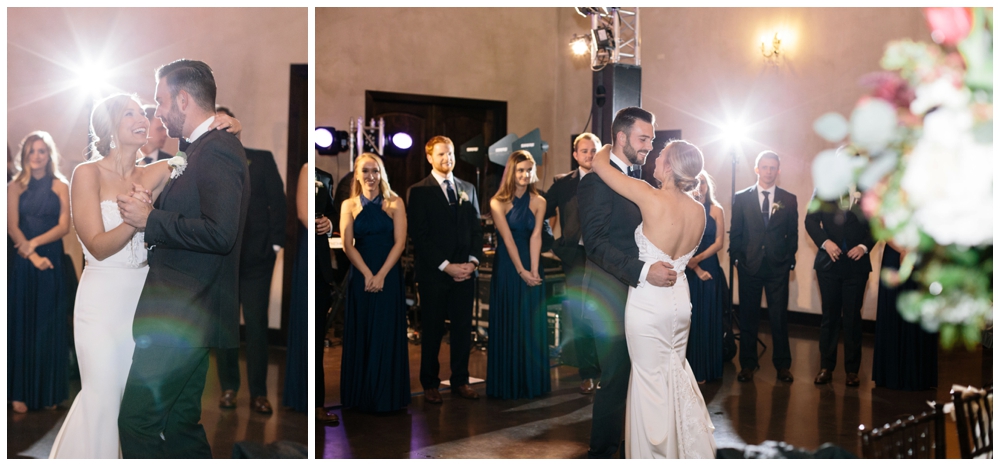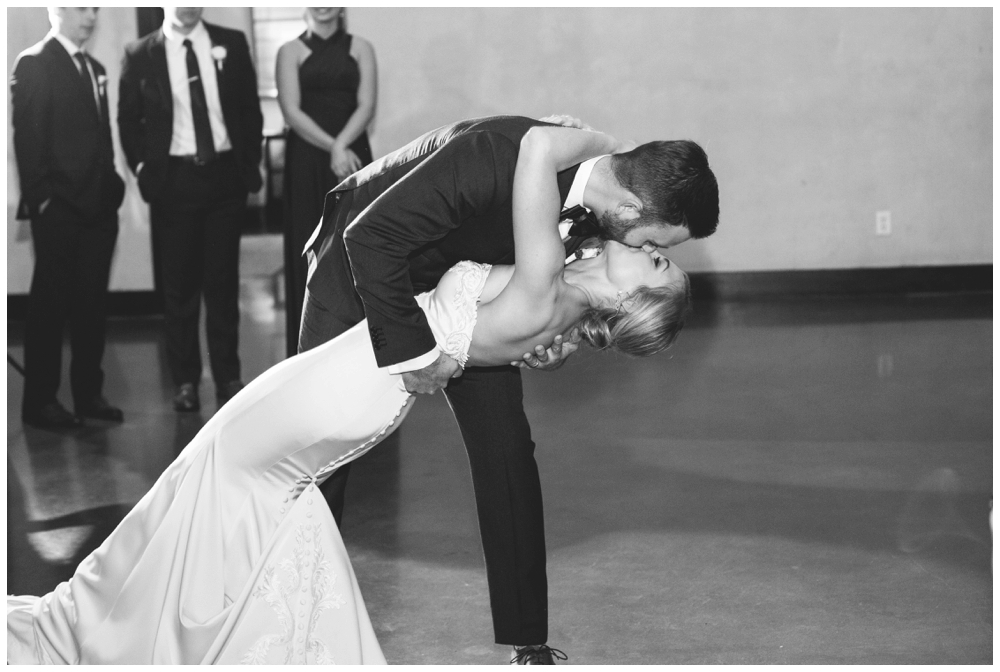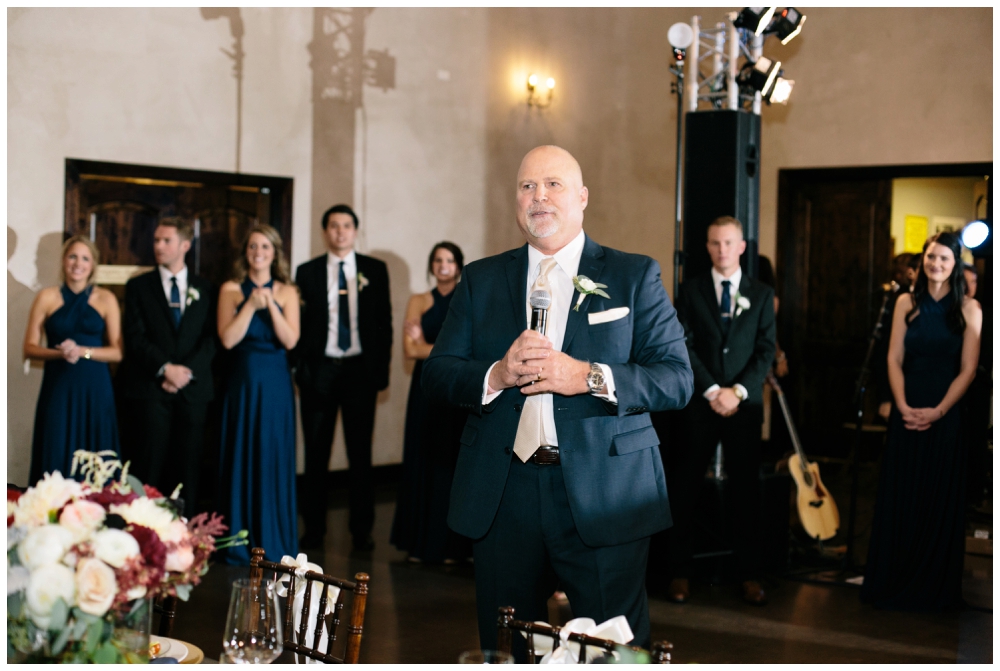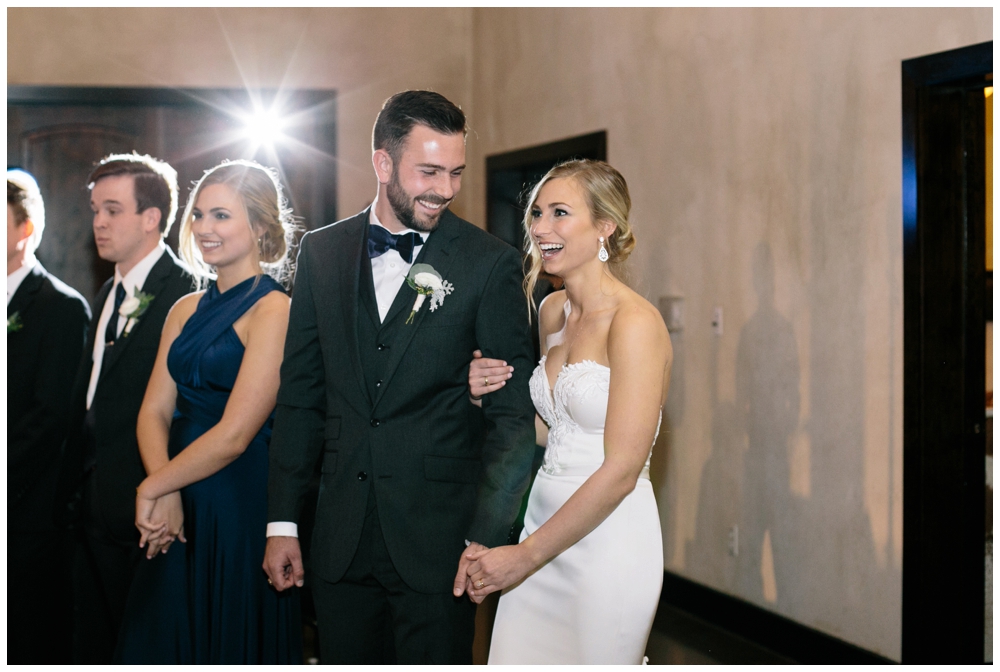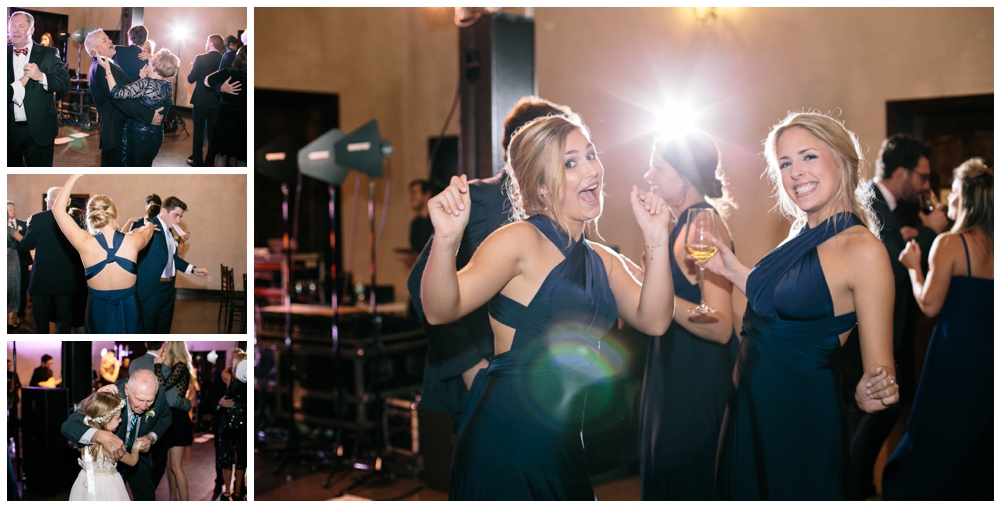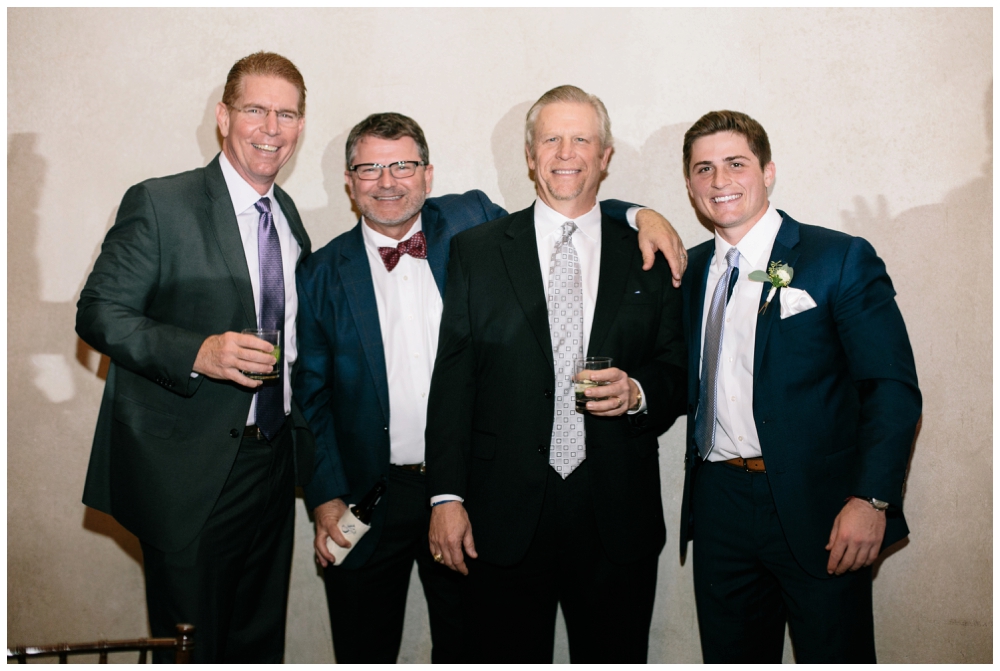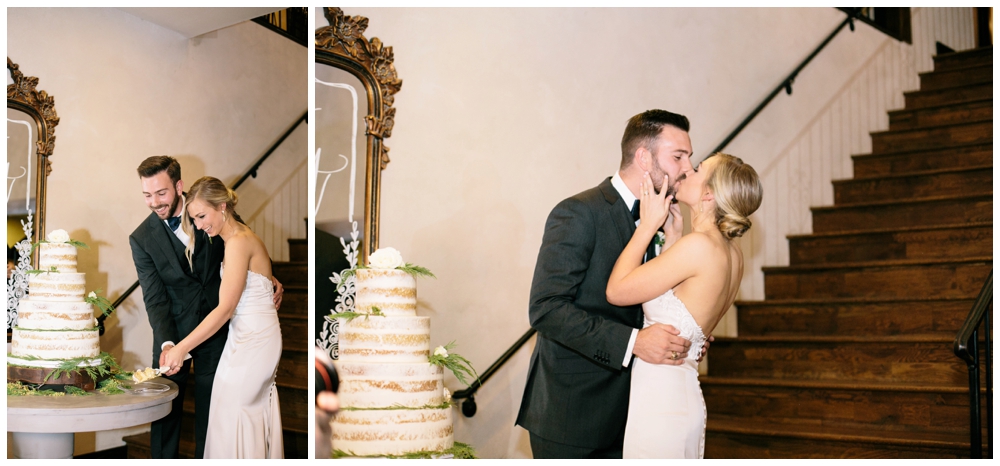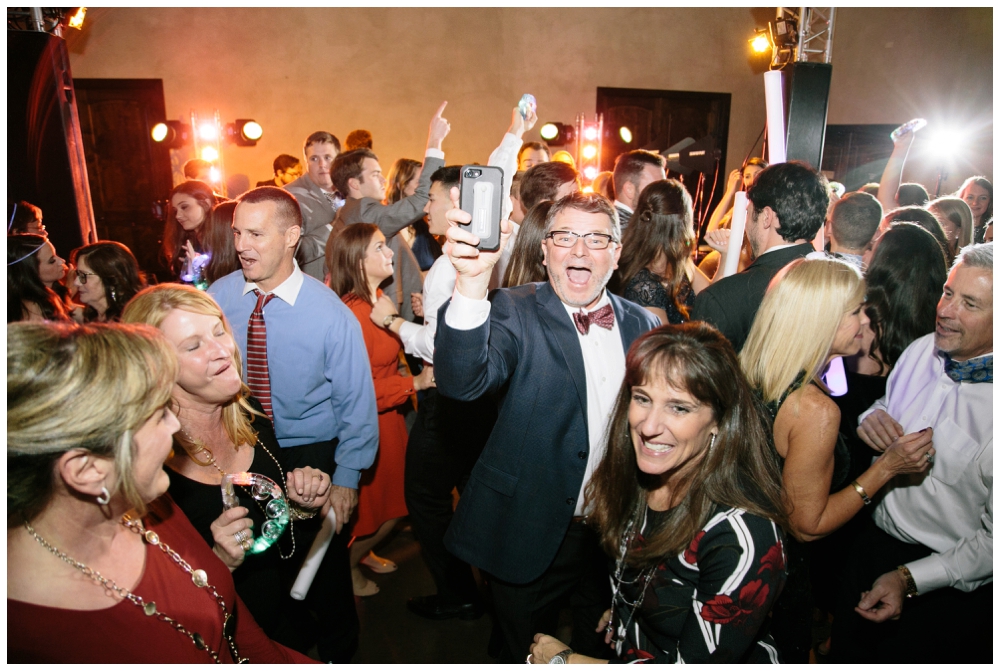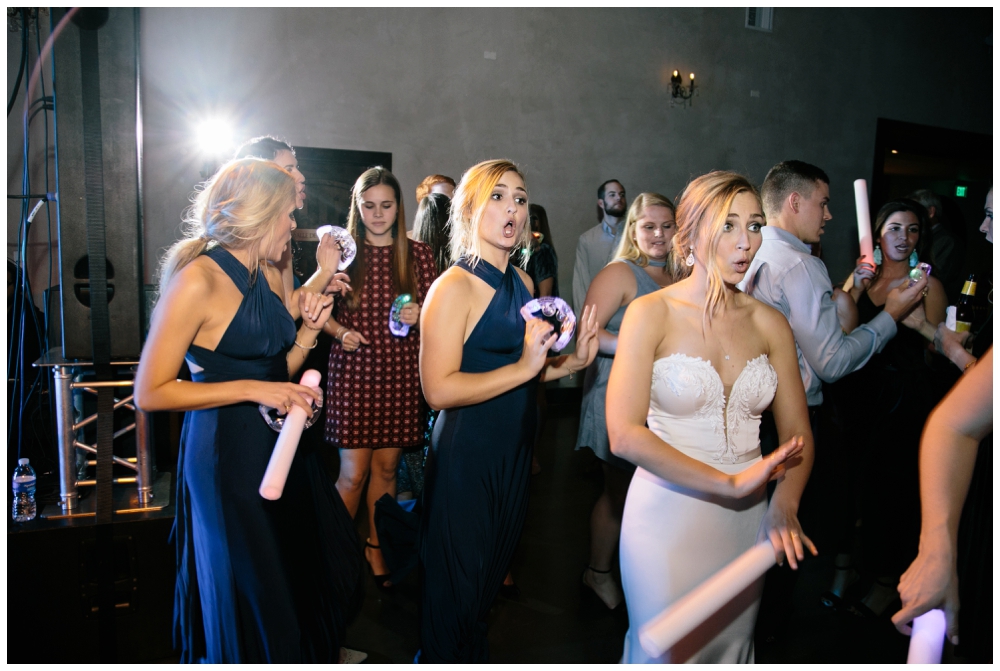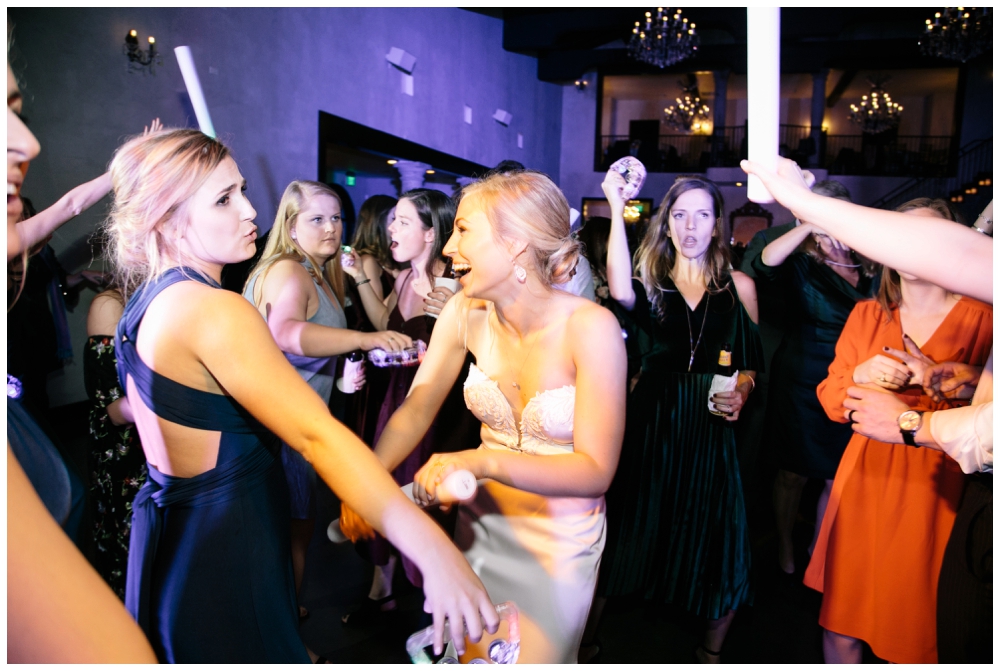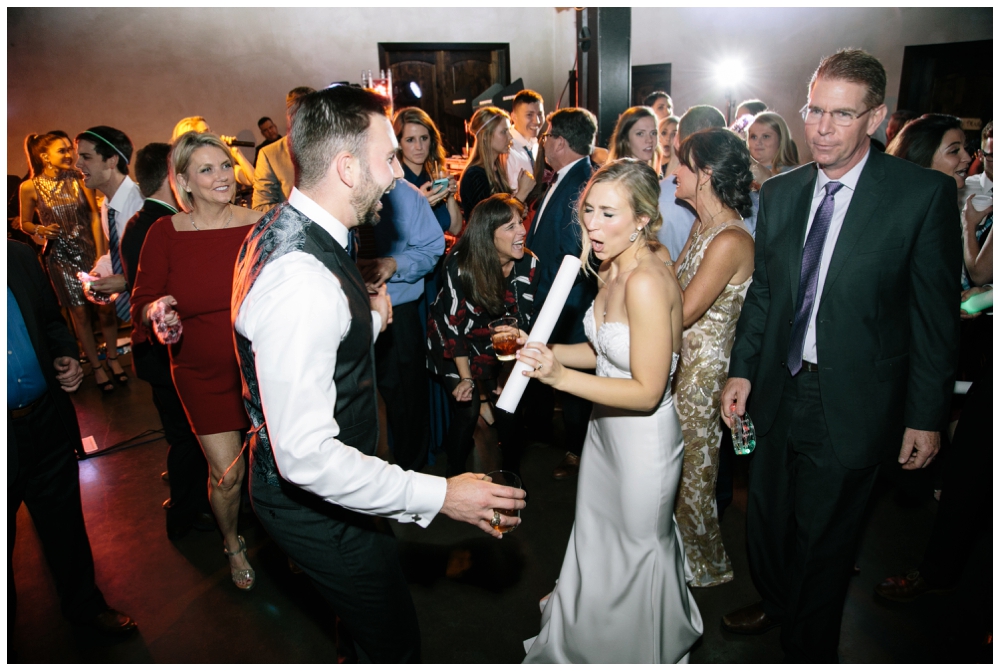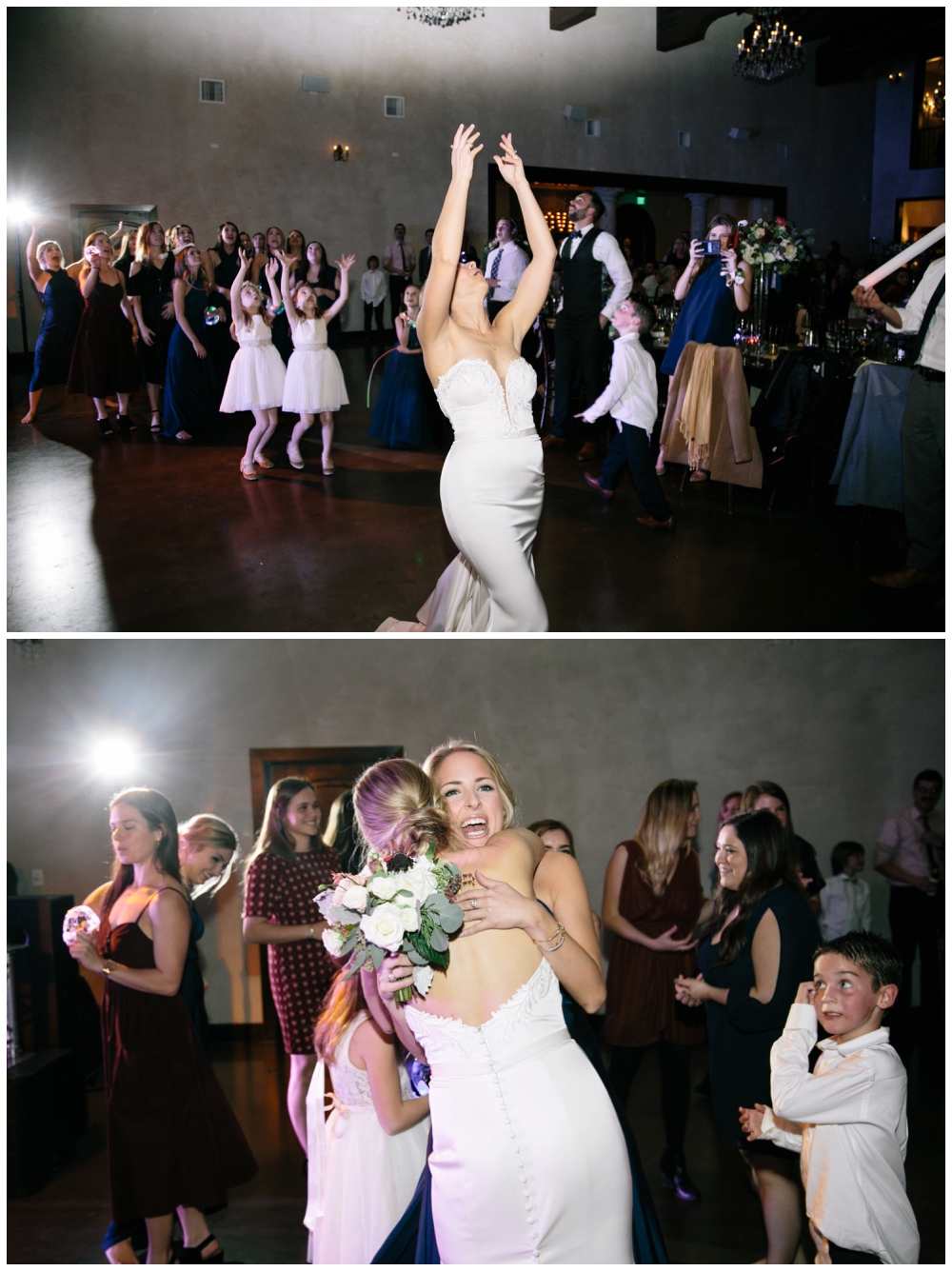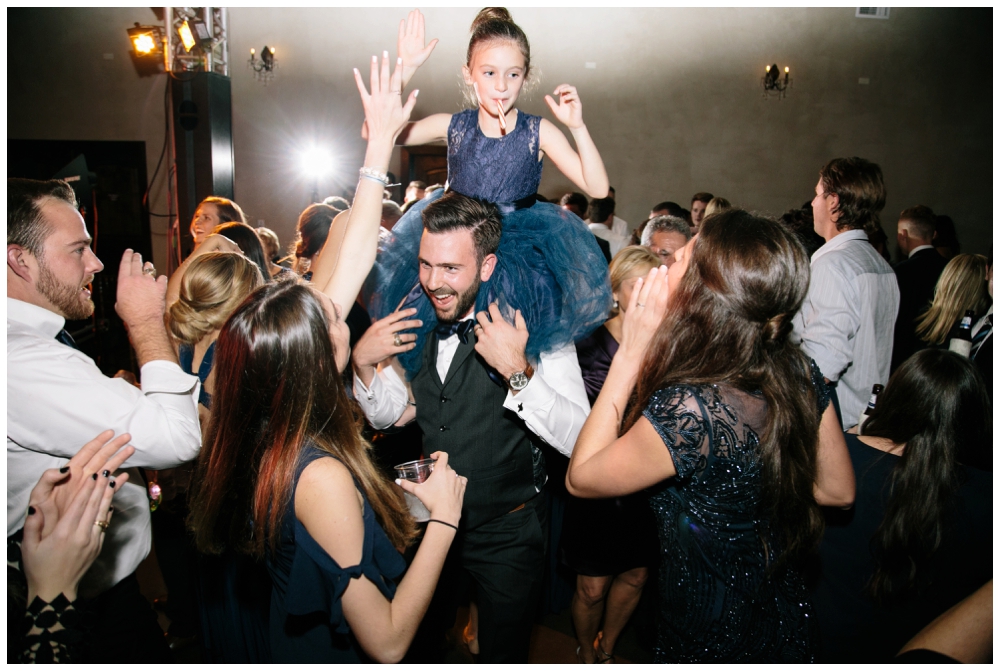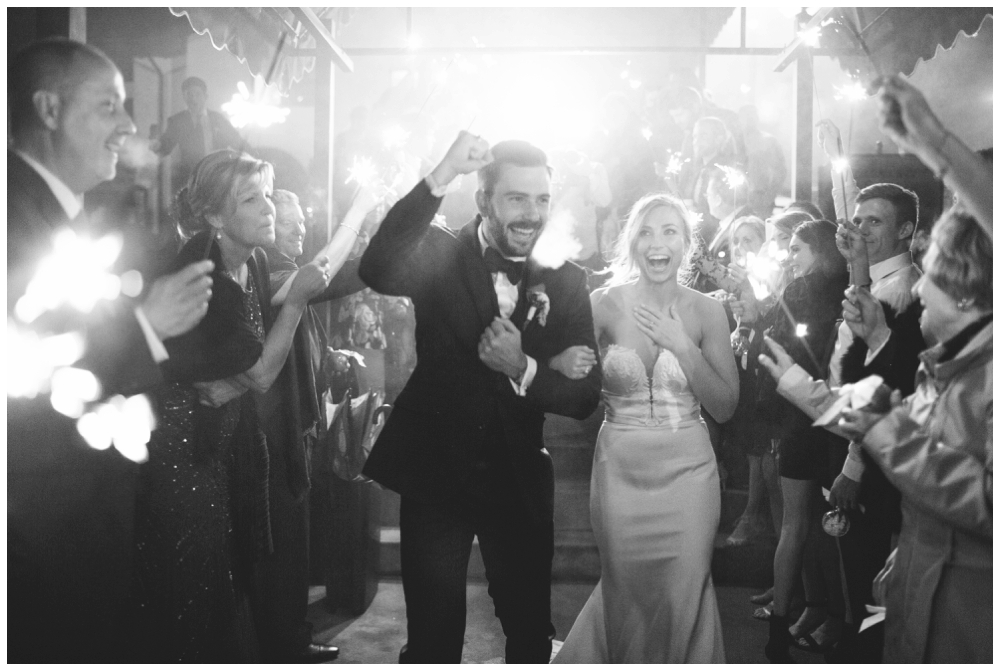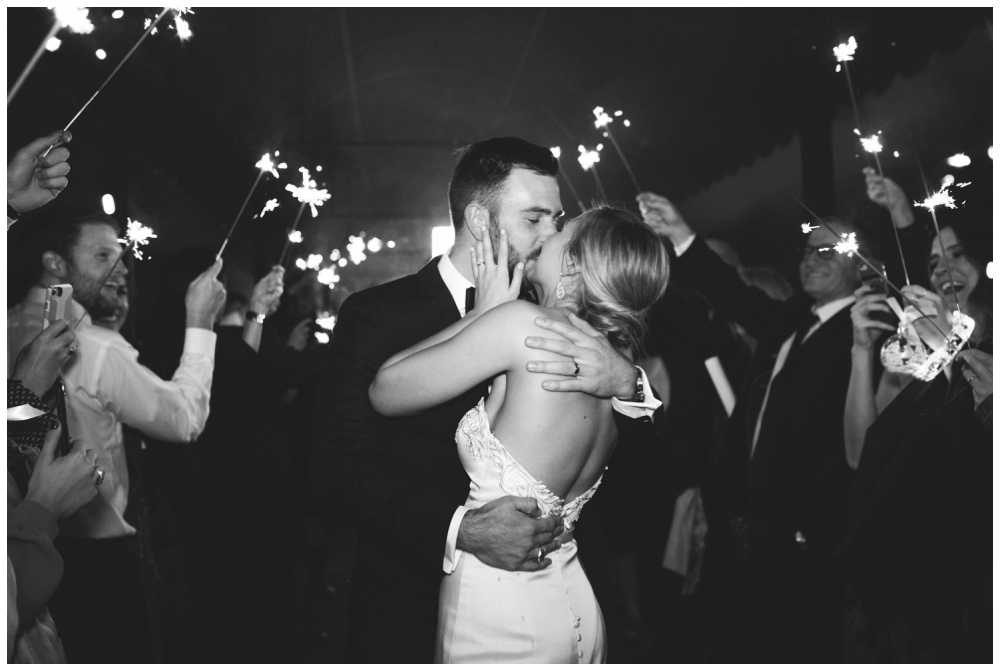 Ceremony: Ma Maison | Reception: Ma Maison | Coordinator: Krystal Wigfield with In Her Shoes | Caterer: Crave | Cake: Sweet Treets | Photographer: markit photography | Videographer: Jeff McQuitty | Invitations: Paper Place | Florist: Bloom and Bud | HMU: Adore | Wedding Dress: Paloma Blanca | Wedding Shoes: Stuart Weitzman | Bridesmaids Dresses: Lulu's | Men's Suits: Men's Warehouse | Band: Drywater Band | Rings: Family Friend